In this modern and fast-speed world, people are under greater stress than before, then it is not strange that people always forget to do some items when buried in the ocean of endless tasks. Therefore, you really need a powerful calendar app to remind you of those important to-do items. Although iPhone has its inbuilt calendar application, that's not powerful enough. There are many third-party applications available that make tracking your tasks and events much easier. The applications introduced as follows offer easy-to-understand interface for iPhone users. Now, let's get to know more of these functional and powerful applications.
Top 10 Calendar Apps for iPhone
1. Pocket Informant: the powerful task management tool on iTunes. The ToDo feature within this applications allows you to plan well your daily schedule directly on the calendar and put it into practice. Once you have forgotten something important, this application will remind you timely.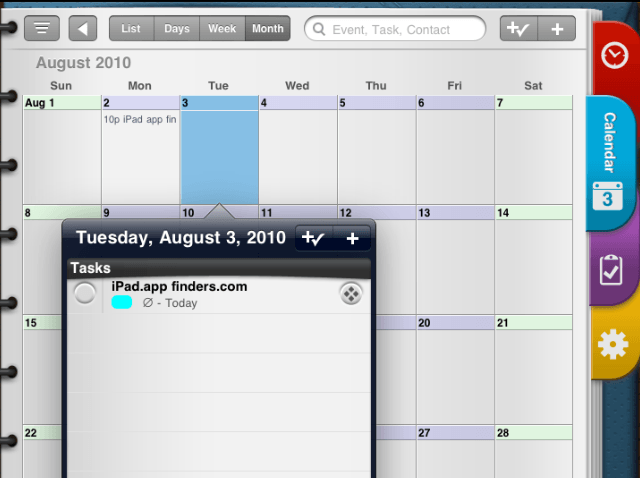 2. Calendars by Readdle: this application allows iPhone users to manage calendar online and offline, especially designed for those Google users. It is able to send you messages to remind you of the important things to do.
3. Missing Calendar: this calendar app is very powerful and functional, which offers an attractive and creative interface. With this handy assistant tool, it is impossible for you to forget important events. This application can support Google, Facebook, and other major 3rd party calendars.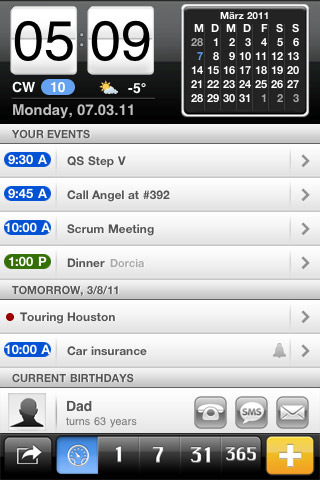 4. Saisuke: this application is specially designed for those business professionals. With this application, all monthly schedules can be seen on one interface. You can roughly underestimate your monthly workload with this application, and then plan well your daily schedule.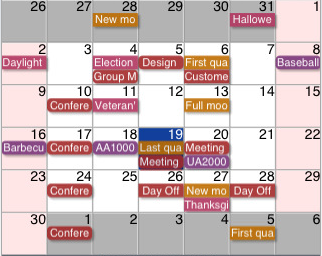 5. Week Calendar: as is suggested by its name, this application offers you multiple preview modes. You are allowed to preview your schedules including the detailed information at different time on a weekly basis addresses. This application provides support for custom timezone settings, templates, calendar syncing, TextExpander, and rotation.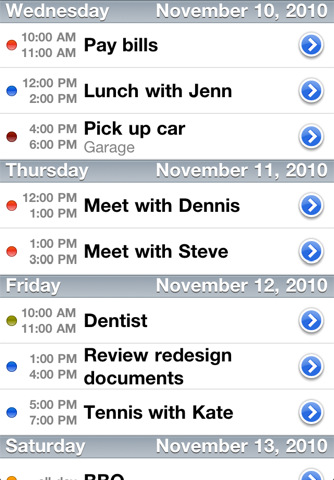 6. Calvetica Calendar: this application is very easy-to-use. It is automatically integrated with your native iOS calendar, so as to keep track of your daily tasks and remind you of the important things at the precise time you have set up. Moreover, this application works with Google calendar, Mobile Me, and Exchange.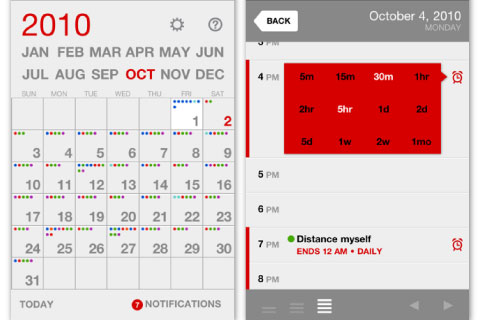 7. Luna: this application offers iPhone users an interesting interface, which combines the features of lunar rotation around the the sun. You can see a lunar chart on your iPhone.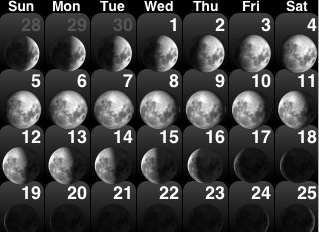 8. iPeriod: this application is wonderful for women, which help them to keep track of the date of their periods cycles. Through this calendar app, you can easily know whether your period is normal every month. And also, this calendar can also indicate your weekly emotions.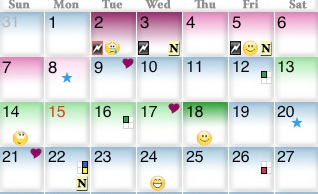 9. Catholic Calendar: this application is specifically designed for the Catholics. With this calendar app, you are fully informed of all holidays of Catholic, so no important religious data will be missed.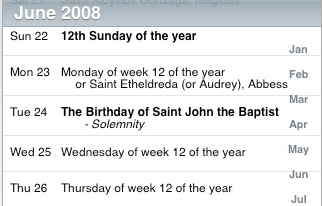 10. Vocal: this application can be combined with your native iOS calendar. It allows you to take voice reminders to keep up with the daily tasks and important events.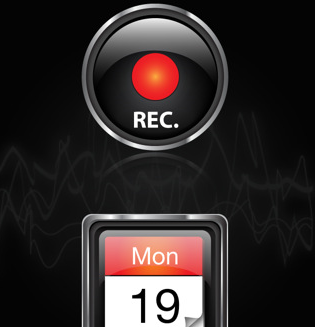 All the Calendar Apps introduced above can be perfectly compatible with all iOS devices such as iPhone, iPad and iPod. Moreover,these applications can provide customizable features and advanced options for your choice. So which one do you prefer as your handy assistant tool?
Related Articles:
Best Backup Software for iOS Devices