iPad Pro Has Really Come! Could It Make Us Ditch Our Laptops?
One of the biggest hits in Apple's Fall Event 2015 is the debut of iPad Pro - the big challenger of the laptops! Apple CEO Cook says without modesty that iPad Pro is the most powerful device among the iPad series, with the best parameters, best design and the latest software. Now, let's take a look at how awesome it is.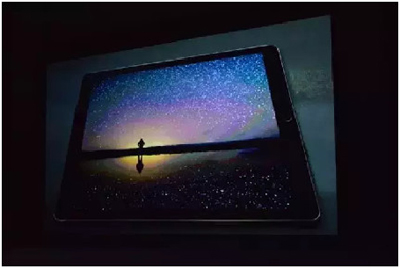 Revealing the bigger iPad Pro:
First of all, iPad Pro is 12.9 inches that is bigger than its predecessors. The width of iPad Pro is the same as iPad Air, only the height is increased. Its 5.6 million pixels is more delicate than the retina screen MacBook Pro. Larger screen allows user complete more specialized tasks.
Apple said the iPad Pro is a strategic product. It will become a substitute for a laptop. iPad Pro get used the iOS 9 and supports the Split Screen feature, which means you can handle different works on two screens simultaneously.
In terms of processor, iPad Pro adopts the third generation of 64-bit A9X processor. A9X processor's speed is 1.8 times faster than A8X, reached the performance level of desktop and more powerful than 80% of the PC!
iPad Pro not only has the best soft keyboard, but also has the native peripheral Keyboard - Smart Keyboard.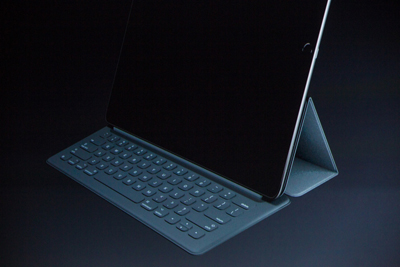 In order to provide the iPad Pro with might doubled, Apple specially gives Apple Pencil to iPad Pro. Watching from the live demonstration effect, Apple Pencil can be directly written on iPad Pro, seems very smoothly.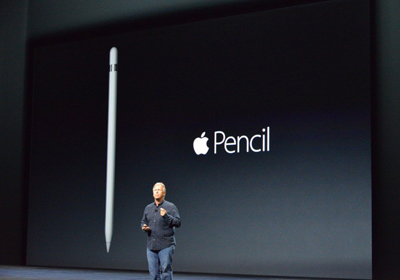 "Old Rivals" is coming for help!
Surprisingly, Apple's "old rival", Microsoft's vice President debuts this Event, introduced a large number of professional software developed by Microsoft for the iPad Pro. Basically, he moved the whole office to iPad Pro. how does let the competitors live?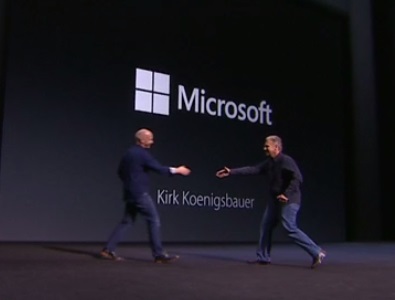 That is not enough, another "rival" - Adobe has also developed professional graphics editing software for iPad Pro.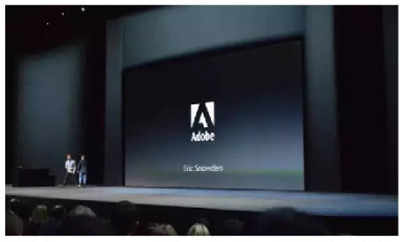 Prices for different versions:
iPad Pro will come into the market in November, with 3 colors like silver, rose gold and black for your choice. The version of 32GB Wi-Fi version costs $799, 64G Wi-Fi costs $949, 128G Wi-Fi + LTE costs $949.
In that case, Apple's new CEO Cook uses a totally different attitude for the past rivals. And more importantly, iPad Pro look really can overturn the tablets and laptop market.
Watch the video: Apple iPad Pro - Apple Event 2015
Related Articles: