iPhone X or iPhone 8/8 Plus, Which One is Your Choice?
If you are interested in purchasing one of Apples latest iPhones, you may want to know everything that you can about the iPhone X and the iPhone 8 Plus. With all of the excitement that these phones have generated within the latest couple of days, it looks like a lot that you may be looking for.
That said, here are some pros and cons along with the basic differences between each.
Don't Miss: 2 Steps to Transfer Data to iPhone X/8
iPhone X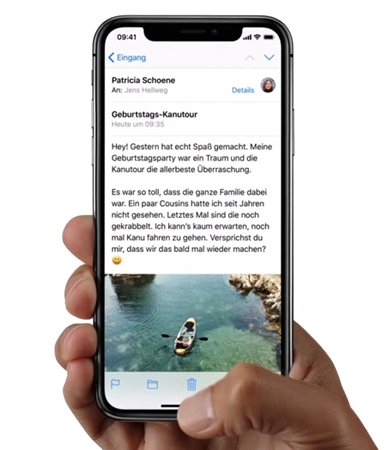 When looking at this model, most people may be very impressed by the futuristic look that has been created. Starting off with a sleek stainless steel frame and a 5.8 inch OlED screen, for some this is ideal size. Meaning the user will have a small form factor that sports a large screen. Therefore, most people will say that the dimensions provided are very comfortable to the hand.
Another pleasant attraction to buying this iphone is the unlock feature. Particularly, part of the latest and most innovative technology that features the Face ID. The face ID is said to be one of the most significant adjustments that users will have to make in the very near future. In fact, this model can do what others cannot do including taking shots of a blurred background with the use of portrait lighting.
It is also important to note that the iPhone 8 cannot compete with the iPhone X since it has a dual camera that gives the user a better aperture.
While there are a lot of great new features that you may be interested in right away, there are others that may not really reach the mark. For instance, if you want to invest in an iphone X instead of an iPhone 8 Plus, you will find that it is one of the most expensive models ever in the industry. Also, if you are really not a fan of Face ID, you may miss the home button and touch ID when you are looking to unlock your iphone. Specifically, if you are one of the Apple owners that prefer the old school password functionality.
Read Also: One-Click to Transfer Contacts from iPhone X to Computer
iPhone 8 Plus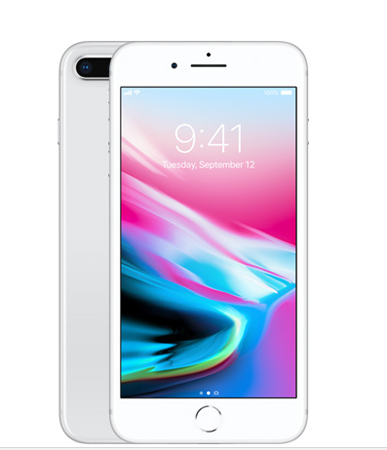 As previously mentioned, the iPhone 8 Plus is available for users to buy since it is part of 3 new model releases that people have been expecting for the last few months or more. Aside from the variances in dimensions, weight and the displays, the iPhone 8 Plus is said to fall in the pricier categories. So, it is very important that it lives up to its name and design. In this design, the user does not have to concern themselves with a direct facial id function since it operates by the traditional touch of a home button.
Also, of the two latest models, the iPhone 8 Plus is the best in battery life so this can make a huge difference in the life of those who want a long lasting battery life that they can depend on at any time.
Conclusion:
If you want to choose a new iPhone, you should look into the latest in iPhone 8 Plus and iPhone X to see what these two phones offer. Both of which have both pros and cons so you will need to review each to understand which one will be a better fit for your purposes.
Related Articles:
How to Downgrade iOS 11 Beta to iOS 10