If you actively go searching for ground breaking new features within iOS 8.2, you could end up feeling disappointed. The differences between iOS 8.2 and iOS 8.1.3 are intentionally subtle, and not really designed to be head turners. However, take a closer look and you will find a wealth of upgrades and overhauls nestled away in this new framework. In essence, there are five key components which Apple has chosen to enhance with the iOS 8.2 release. The most prominent is related to the development of the Apple Watch, which the company issued a formal statement about in March. Yet, the rest are primarily focused on providing greater efficiency, increased flexibility, instant bug patches, and reliable security features.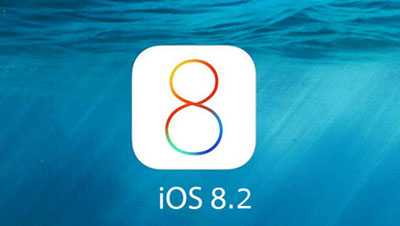 The question is, what are the main differences between iOS 8.1.3 and iOS 8.2?
Getting to Know iOS 8.2:
The release of iOS 8.2 dropped last week, so users are only just starting to get familiar with its new features. It is compatible with every device which currently runs iOS 8, including the iPhone 5s, iPhone 6, iPad 3, iPad 4, and iPad 5. The new system is an important one, because its predecessor has been riddled with frustrating problems and glitches. According to users, the value of iOS 8.1.3 was significantly degraded by connectivity issues, tool related bugs, battery inefficiencies, and interruptions to predictive text, Bluetooth hosting, and email inbox apps. As such, the new function of iOS 8.2 have been warmly received, and it is hoped that they will have a dramatic impact of the efficiency of Apple devices.
What are the key features of iOS 8.2?
Whilst there are various improvements to health apps and accessibility options, these are not among the most important changes. In fact, the most significant updates are to security settings and the prevalence of annoying bugs. This goes to show that Apple does listen to its users, as thousands reported details of synchronization issues and quick messaging errors with iOS 8.1.3.
Bug Solutions:
The following bugs have all been solved with iOS 8.2.
1. Cannot Navigate to Some Favorite Locations Using Maps;
2. Duplicate iTunes Files Stop iCloud Restore From Finishing;
3. Some Music Files Do Not Sync From iTunes to Music Apps;
4. Deleted Audio Files Sometimes Remain on the Device.
Security Updates:
With the new iOS 8.2 features comes a much greater level of security for your Apple device. There are a range of security updates, and they all serve to make the system easier to use, and simpler to keep safe. The most important is a security fix which abolishes an error which previously allowed remote invaders to force a restart.
The company also fixed a problem relating to the execution of arbitrary codes, and a further issue associated with the positioning of malicious files in vulnerable locations. In addition, iOS 8.2 no longer lets individuals with physical access to a device see its home screen, even if the device is not activated.
The Bottom Line:
The whispers surrounding iOS 8.3 testing are already flying, and iOS 8.2 has barely broken the surface. It looks like it is going to be an extremely busy year for Apple, and there are reports of several new designs and programs on the way. According to the rumor mill, it will release details of a new Beats based iTunes music tool over the next few months. For now though, iOS 8.2 can offer your device everything that it needs to function efficiently.
Matter needs consideration before you upgrade from iOS 8.1.3 to iOS 8.2
* It is quite essential to learn that upgrading from iOS 8.1.3 to iOS 8.2 would cause data loss issue on your iPad, iPhone or iPod. Therefore, before you start the upgrading process, you'd better backup your iOS device' data on computer at first. Here we suggest you use Coolmuster iOS Assistant to keep a backup of your iOS device on PC or Mac computer. And if you have synced your iPad, iPhone and iPod with iTunes and don't know how to extract them out from the iTunes, you can do it with the help of iPhone Backup Extractor.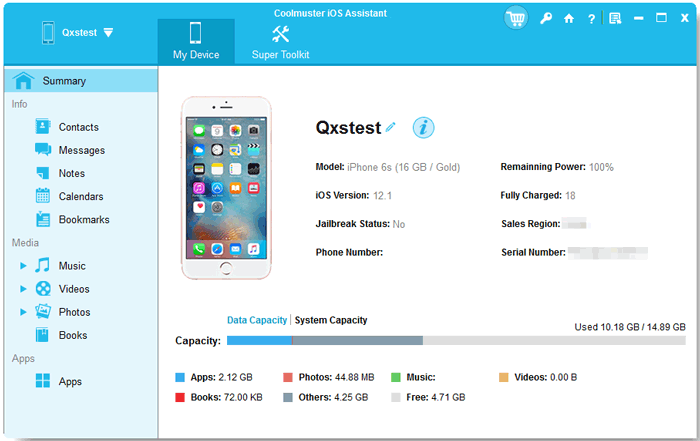 Related Articles:
How to Recover Lost Data from iPad