iPhone Won't Charge: How to Fix iPhone Not Charging Issue?
Q: iPhone won't charge - new battery.
"Recently my iPhone stopped accepting charge. I tried two wall chargers as well as docking station, and none of them cause the battery to gain any charge. Any suggestion?" -- From Apple Forum
Some users might have met the situation that their iPhone, iPad or iPod refuse to charge or charge slowly. Sometimes it occurs after updating to iOS 11, sometimes it just happens unexpectedly. No matter what, if your iOS device has the charging problem, please check this guide to get rid of this problem as soon as possible.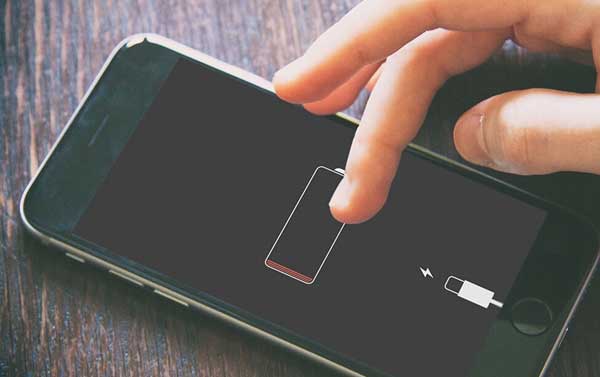 Part 1. Solutions to Repair iPhone/iPad Does Not Charge
Part 2. How to Resolve iPhone Charging Slowing Problem
Part 1. Solutions to Repair iPhone/iPad Does Not Charge
1. Check the charger and lightning cable again.
Please check your lightning cable to confirm it is not damaged. And please make sure you are using the official Apple-matched chargers to charge your iPhone. Because some non-original chargers may have low quality or they are not applicable on iPhone, which may cause iPhone not charging issue.
2. Hard reboot your iDevice.
If your iPhone is power off because of low battery, please try to use original charger to get it charged. If it does not help, try to hard restart your iPhone. To do so, please press and hold the Power button and the Home button at the same time till the Apple logo appears on screen. For users who are using iPhone 7, iPhone 7 Plus, iPhone 8, iPhone 8 Plus, iPhone X, please press the Home button and the Volume Down button instead.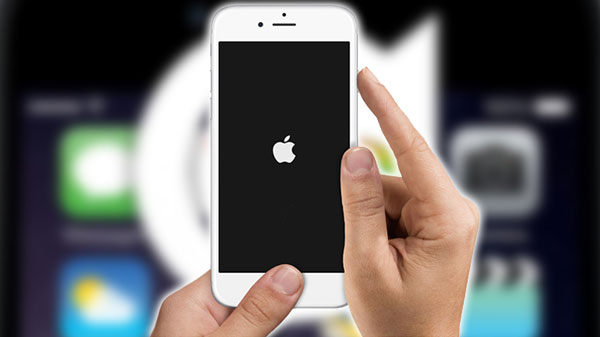 3. Change the wall outlet.
Sometimes there is a chance that the wall outlet you are using is broken, so please try to use another one to charge your iPhone.
4. Restore your iPhone with iTunes.
If you are running an outdated iOS software, or if there is some iOS software error on your iPhone, iPad or iPod, your iDevice could not be able to charge, neither. If so, you might need to restore your iPhone with iTunes. Before the process, please backup your device with iTunes, then restore iPhone with iTunes backup.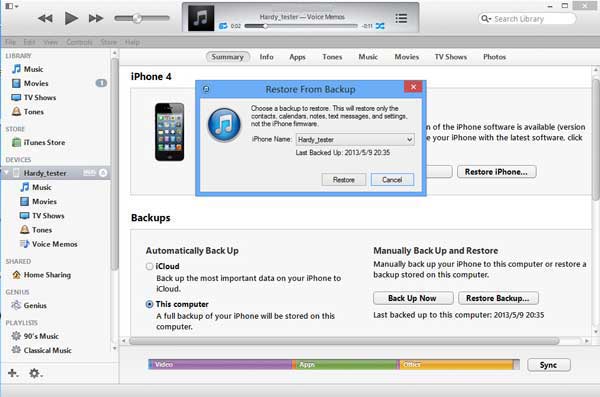 Part 2. How to Resolve iPhone Charging Slowing Problem
If your iPhone is charging slower than usual, please read the following tips to make your iPhone or iPad charge faster.
1. Clean up charging port of iPhone.
As time goes on, the lightning port of your iPhone or iPad may be covered with some dirt or dust, which may reduce the charging speed of your device. Just get a clean cloth to clean it.
2. Turn off all applications and features on iDevice.
When your iPhone is running many apps or functions, it will consume battery charge and slow down the charging speed. So, please turn off all applications if you don't use right now, and disable Wi-Fi, cellular data, Bluetooth, and turn on Airplane mode.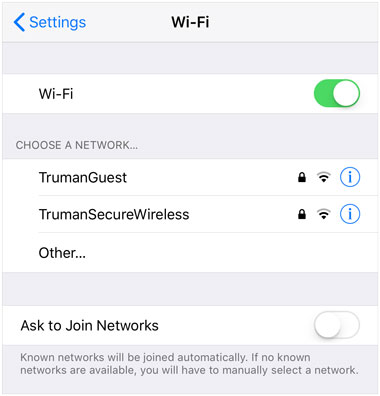 3. Power off your iPhone while charging.
If you don't need to use your iPhone, you can just turn off your iPhone to avoid needless electricity consumption, thus your iPhone can be charged more quickly. Just press the Power button to bring out "Slide to power off" slider and swipe to turn it off.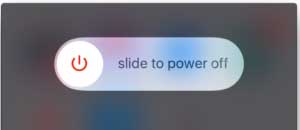 Related Articles:
How to Recover Lost Data from iPhone
How to Fix iTunes and iPhone Errors?
How to Fix iPhone Stuck in Reboot Loop
Add a comment