Once your order is completed, you will get to the "Order Complete" page, which means your current order status is completed. You can check the related order info below.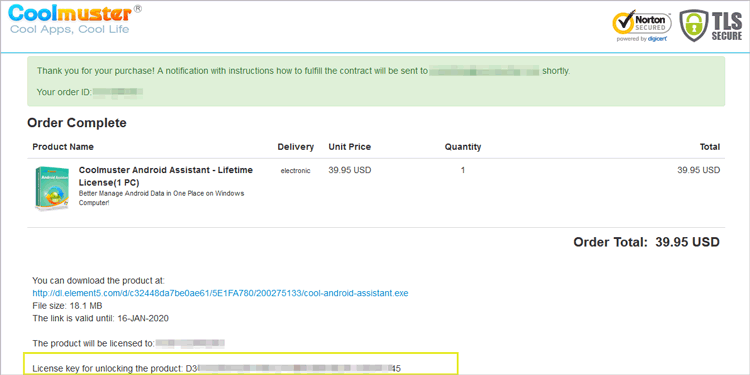 Besides, you can also check your order status from the the payment platform - Mycommerce. Simply go to Mycommerce (https://account.mycommerce.com) and log in to your account, thus you can check your order status in details for all of your orders on MyCommerce.
- Check your subscription info below, such as the Subscription status, Order date, Days to renewal, Reference number, etc.
- Check your order info as follows, such as Delivery status, Delivery type, License code, Billing address, Delivery address, etc.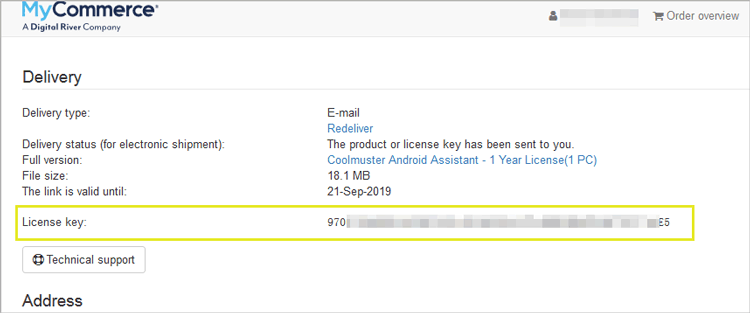 Related FAQs: