Easiest Way to Transfer Data from Lenovo to Nexus
People are using their mobile devices for so many different things today. Especially, because the developers of these hardware systems and software products have made it so easy for users to perform all kinds of different activities in a matter of minutes. Because of these changes and the increase in what can be done, users are doing a lot more of phone to phone data transfers. Some people like to draw support from a third-party program to help finishing the data transfer because they don't want to do the transfer manually one by one, which is time and energy wasting.
Here, we set Lenovo and Google phones as example, telling you how to use software to transfer data from Lenovo to Nexus with ease. The reliable phone to phone data transfer tool you need is the Coolmuster Mobile Transfer or Coolmuster Mobile Transfer for Mac. It can help you transfer contacts, photos, videos, text messages, audio files, documents, applications and more from Lenovo K800/K900/A820/Vibe X/Vibe Z to Google Nexus 7/6/6P/5/5X/4, and vice versa. Based on the user's preferences, they can transfer all of their files at once or they can selectively choose specific files to transfer in one action.
Read More:
Migrate Lenovo Data to HTC
Move HTC Apps to Nexus
Read the following content, you will know how to migrate Lenovo data to Google Nexus phone easily and quickly by using the Coolmuster Mobile Transfer. By the way, such Lenovo to Nexus transferring tool can also backup your phone data on computer, and restore backup file to your phone with one click.
How to Copy Data from Lenovo to Google Nexus?
Step 1. Run the Lenovo to Nexus transfer tool
Download, install and launch the Coolmuster Mobile Transfer on your computer. When its primary window appears, connect your Lenovo phone and Google Nexus phone to the computer via two USB cables.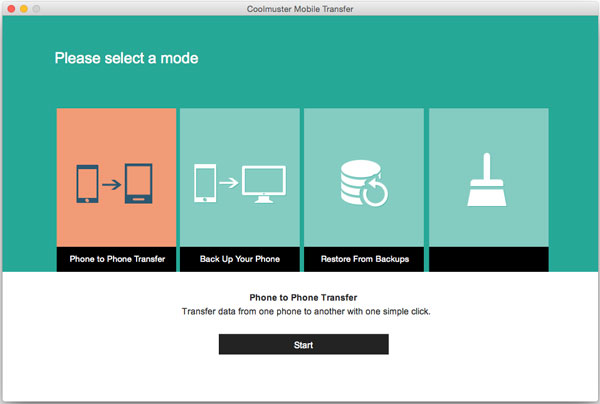 Step 2. Choose Phone to Phone Transfer option
User will click on the option 'Phone to Phone Transfer' and it will give them a screen that displays all of the file types on both Phones. (i.e. contacts, audio files, photos, videos, text messages, etc.).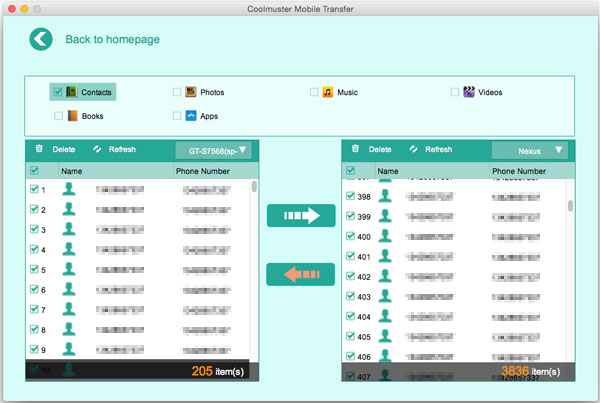 Step 3. Transfer data from Lenovo to Nexus
Tick off the file types you'd like to transfer under the Lenovo phone, and then click the transferring icon in the middle which is pointing to Google Nexus, to kick off the data transfer task quickly and securely.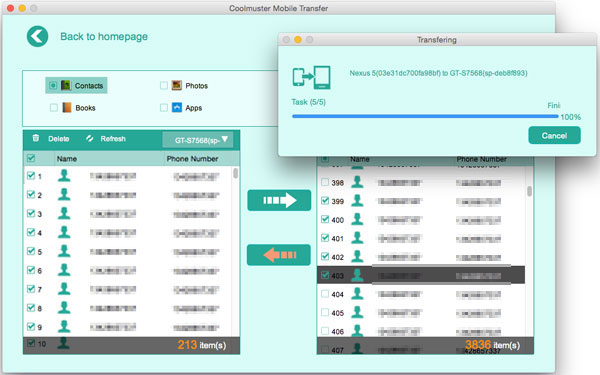 Using Coolmuster Mobile Transfer is an excellent choice for phone to phone transfers and it comes highly recommended to others.
Add a comment