Why Should You Choose Coolmuster Word to PDF Converter?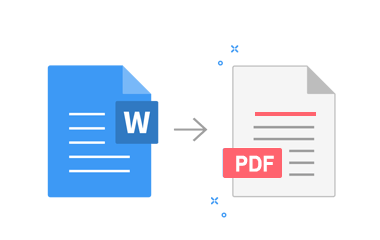 Effortlessly Convert Word to PDF
Coolmuster Word to PDF Converter enables you to seamlessly convert Word to PDF files. With this powerful Word to PDF converter, you can easily convert your docx files into professional-quality PDFs.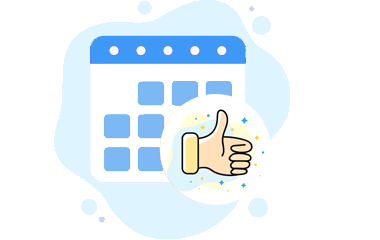 Secure and Customizable
Protect your sensitive information while converting docx to PDF. Coolmuster Word to PDF Converter ensures the security of your documents and provides options to customize your PDF output, including page size, document margins, and output folder.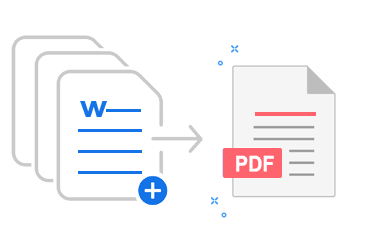 Efficient Batch Conversion
Save time and effort by converting multiple Word documents to PDF simultaneously. Coolmuster Word to PDF Converter efficiently handles batch conversion of docx files, allowing you to convert multiple documents with ease.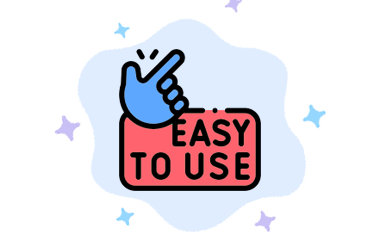 User-Friendly Interface and Support
Experience a user-friendly interface that simplifies the process of converting Word documents to PDF. Coolmuster Word to PDF Converter provides friendly customer support, regular updates, and is compatible with docx files, making it the ideal tool for converting word docs to PDF files.
Comparison

Word to PDF Converter


for Windows/Mac


PDF Creator Pro


for Windows/Mac

Free Trial

Free Download

Main Features

Convert Word to PDF

Convert Image (JPG, JPEG, PNG, BMP, TIFF) to PDF

Convert Text, MOBI, ePub, CHM and HTML to PDF

Preserve the Original Layout and Content

Support Batch and Partial Conversion

Customize PDF Page Size and Margins
Don't Take Our Word For It
This is one fantastic Word to PDF converter. The quality is great and the ease of use and variety of options suits virtually any need. Thank you and keep up the great work!
- Shodan816
This software made converting my Word documents to PDF a breeze. The process was smooth, and the resulting PDF files maintained all formatting, images, and hyperlinks perfectly. It's a reliable tool that saves me time and ensures professional-looking documents.
- Joe
As we all know, we can convert Word to PDF via Microsoft Word. And it's totally free. Of course, this tool can help me convert multiple Word files to PDF, and customize page size and margins for personalized PDF files. They are good for the ones who need to do that. So it's good, but not the best.
- Cilen
FAQs and Tips for Coolmuster Word to PDF Converter