Why Should You Choose Coolmuster Android Eraser?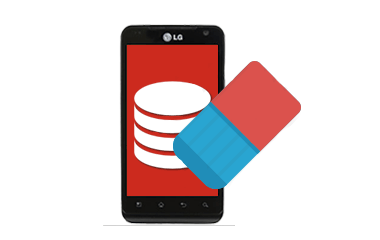 Why Do We Need An Android Data Eraser?
When you do not want to share your private information or secret with others, you will choose to erase history on Android phone. And before you resell, donate or trade in your old Android phone, you need to wipe out all your personal data beforehand so as to prevent a data leaking problem.
Compared with general deletion, Coolmuster Android Eraser offers you with a deep scan and the most efficient data protection solution to wipe everything from Android permanently. Make sure your deleted Android files won't be recovered by any means.
One click to permanently wipe all data on Android phone, including existing files and deleted files, and also restore Android's system to factory settings.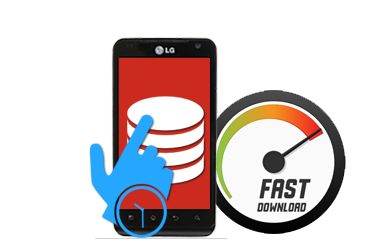 Erase All File Types on Android with 1 Click
Any Android device can be got bogged down when it is used for a long time. What you can do is to clean its cache data, junks, as well as useless files in order to speed up your device and protect your privacy. However, this Android Data Eraser can do more for you:
Delete everything on your Android phone or tablet, including contacts, text messages, call logs, photos, videos, music, voicemail, user names, gmail account, passwords, apps, books, search history (Google history, Snapchat history, web history, etc.), keyboard history and other more personal info.
Being easy-to-use but professional, you can erase history on Android within 1 click. After the permanent deletion, no one can recover any personal data from the Android device, even using the professional Android data recovery tools.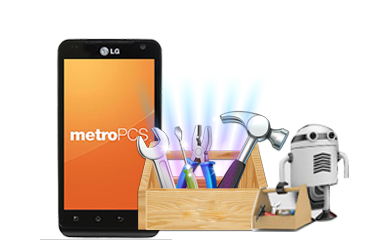 3 Progressive Erasure Levels for Selection to Erase Data Safely
Coolmuster Android Eraser provides three progressive erasure levels to wipe your Android content securely according to your own needs:
Low Level (Quick Erasure): Erase data on your Android phone/tablet quickly and efficiently, making your Android data destroyed and unrecoverable.
Medium Level (1 Time, Recommended): Provide 1 pass of random data to overwrite your existing and deleted Android data, leaving no trace of erasing after the deletion to make sure the deleted data 100% unrecoverable.
High Level (3 Times): The longest and most secure data destruction option to write over the data three times, the security standard of which is based on the U.S. DoD 5220.22-M. It's highly recommended if you have stored any important private data on your Android phone, such as bank records, passwords, etc.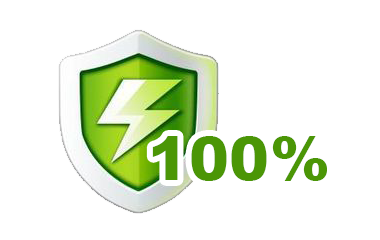 Straightforward & 100% Safe Android Cleanup Utility
Never forget that the files and information wiped by Coolmuster Android Eraser is unrecoverable. Therefore, keep in mind to back up the data before starting the erasing process if you don't want to lose them forever.
Being a small and easy-to-use application, it only requires a few clicks to wipe out everything your Android device. The habit of cleaning up files that take up space should be a part of any smartphone owner's routine.
It supports all Android devices ever created, such as Samsung, Huawei, Xiaomi, HTC, LG, Sony, Motorola, Google Nexus, ZTE, and so forth.
Don't Take Our Word For It
As my friends said, this Android Eraser is surely a great tool to keep my information safe, especially before my selling it online. Also, it is quite easy to use. Kool~
- kate
Just switched my Samsung S9 to Samsung S20. The tool helps me wiped my Samsung S9 as new, so I could resell it without worry.
- Tong
I chose high lever when erasing my S9. Yes, it really took some time to do that. But perfect. My S9 looks like a new one now.
- Vivi
FAQs and Tips for Coolmuster Android Eraser