It's that time of year again! Apple's developer community come together at WWDC 2017 in San Jose, California from June 5 to 9 to introduce upcoming software and learn about the future of Apple platforms. Thousands of developers from around the world will attend this annual high-tech meeting. This year, the keynote begins at 10 a.m. PT, 1 p.m. ET.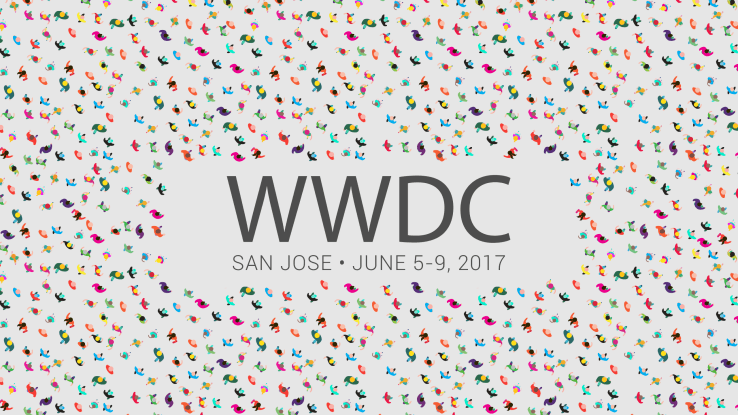 Highlights of Apple WWDC 2017:
1. iOS 11
As usual, each WWDC will enable users to sneak at the next version of Apple's operating system for iPhone, iPad and iPod. For example, last fall's has witnessed the landing of iOS 10. And 2017's Apple WWDC has no exception.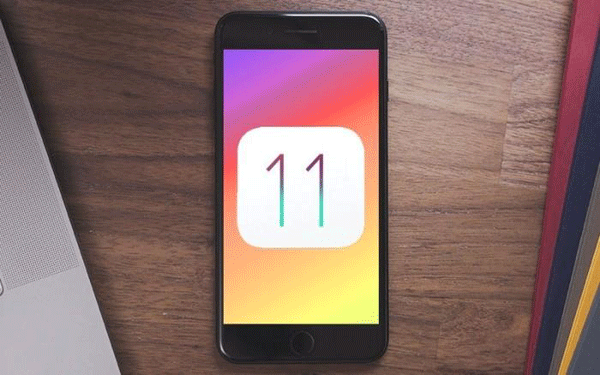 iOS 11 is the centerpiece of the keynote. And it is expected that several updates will come along:
Siri Speaker: Through advanced machine learning and artificial intelligence, Siri is more expressive, with a new, more natural voice. Moreover, Siri Speaker now is also a proficient translator for you. For example, if you ask Siri in English how to say something in Chinese, Spanish, French, German, or Italian, and it will automatically translate the phrase. Moreover, Siri is much smarter than before. It is now even able to anticipate what you want and make suggestions before you even ask.
Airplay 2: The new Airplay 2 allows you to control home audio system and the speakers. Also, you can play a song in the living room and kitchen simultaneously without any difficulty.
Control Center: iOS 11 enables you to cutomize the Control Center and change the settings as needed and desired. You are free to add Home controls, or use 3D Touch in Contro Center to unlock more commands.
Notification Center: The Lock Screen feature allows you to manage all your notifications in one place and the Do Not Disturb feature prevents you from being distracted by calls while driving since it will automatically reply to people trying to reach you that you are driving.
QuickType Keyboard: Got one hand occupied? You can now touch and hold the emoji key and select one-handed typing and the keys will instantly move closer to your thumb.
Apple Pay: The digital payment system Apple Pay will also take on new features. The Wallet app will be re-designed, integrating P2P payment into iOS 11. Now, sending or receiving money is as easy as making a conversation.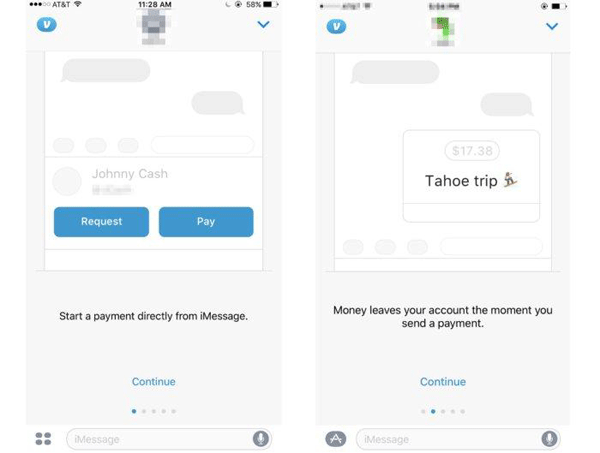 Messaging Service: Sharing stickers, emojis and games with your friends via messages cannot be more easier. You can just swipe across the totally rededigned app drawer.
2. Mac/Watch/TV OS
Mac OS High Sierra: The same with iOS update, Mac OS is also one of the hottest issues on every WWDC. As Apple continues to make its own ecosystem more cehesive, we expect Mac OS to continue to incorporate more iOS features.This new Mac OS refines the apps and features that you are using every day. It enables you to manage photos, notes and other files more easily and efficiently. And Siri can be your best personal DJ as well as daily assistant. HEVC (High Efficiency Video Coding), also known as H.265), which can compress video up to 40 percent more than H.264, is also available in this new Mac OS High Sierra. More importantly, the Intelligent Tracking Prevention feature allows you to keep browsing to yourself, freeing yourself from unwanted advertisements. The Media Autoplay feature is also introduced so that you could browse webpages in peace without being disturbed by unwanted and unexpected videos. The new Mac High Sierra offers you more ways to organize and edit photos, without bothering PS.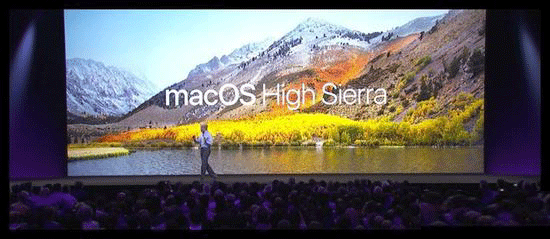 Watch OS4: Apple's smartwatch is taking on more of a health and fitness focus, and the new Watch OS will continue focusing on those features. The new Watch OS 4 is more intuitive and intelligent, with more focus on Siri. Now, Apple Watch is serving as a smarter coach and workout partner, as well as a handy music player and an all-day assistant for you.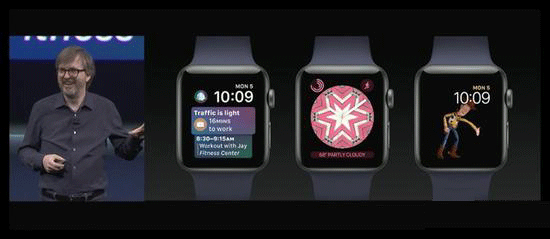 Apple TV OS: Apple TV is annoucing cooperation with Prime Video App of Amazon.
3. New iPad/iMac
iMac Pro: This brand-new iMac Pro is packed with the most powerful collection of workstation-class graphics, processors, storage, memory and I/O of any Mac ever. This device, with up to 18 cores, is added Turbo Boost, which speed up the device to 4.5 GHz. This newest iMac Pro has the power and flexibility to balance superb multicore processing with great single-thread performance. By the way, the new iMac Pro is available in December.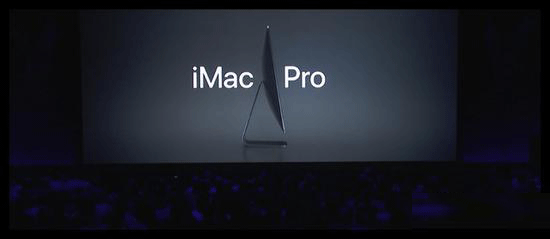 10.5-inch iPad Pro: The redesigned Retina display within the 10.5-inch iPad Pro makes it appear much brighter and less reflective. The new device offers users with the ultimate Multi-Touch experience and every operation will be utterly smooth, fast, and immersive. The new iPad Pro Retina display now supports a 120Hz refresh rate, so movies and videos look spectacular, while games play smoothly without distracting artifacts. And now the associated Apple Pencial is even sharper and more useful.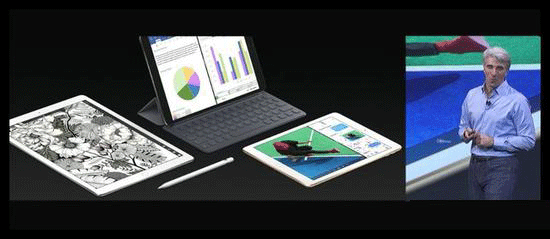 4. HomePod
HomePod is a powerful speaker that combines Apple-engineered audio technology and advanced software to deliver the highest-fidelity sound. This compact speaker takes the listening experience to a whole new level. More importantly, this HomePod is able to sense the room and tune the music automatically, since it enables to analuze the acoustics, adjust the sound and steet the music in the optimal direction. The built-in Siri allows you to play or pause a song in an intuitive way.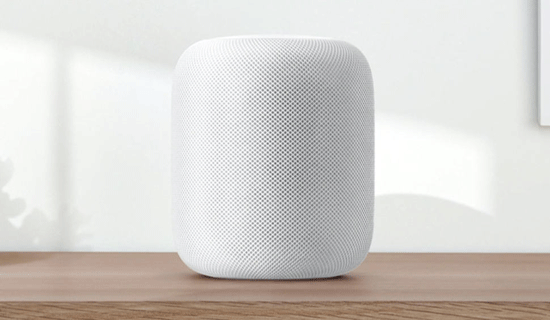 Related Articles: