Music is an essential part in our daily life and it is no exaggeration to say that without music lyrics, life will be black and white. Especially in today's world, with the development of technologies, you can easily listen to music on your smart phone. After saving your favorite songs on your phone, you are free to have a music feast whenever you want and wherever you are. Today, let's have a look at how to download music to your iPhone devices. This passage will tell you three simple ways.
Way 1. Download Music from iTunes
Way 2. Download Music from PC/Mac
Way 3. Download Music from Apps
Way 1: Download Music to iPhone from iTunes
Open the installed iTunes on your computer, and then connect your iPhone to the computer via the USB cord. Then iTunes will automatically detect and connect your iPhone, and show the below interface.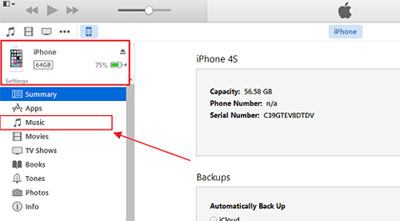 Now, you can choose the "Music" option on the left panel. And the below window will show up, you are offered five choices:
Choice 1: Entire music library. This will copy all music songs from your iTunes library to your iPhone. So if the storage capacity of your iPhone is not enough to cover the whole music songs of iTunes library, only a portion of music songs will be synced.
Choice 2: Selected playlists, artists, albums and genres. This allows you to freely choose whatever music songs you want to transfer to your iPhone.
Choice 3: Include music videos. If you have any music videos to sync, just select this option.
Choice 4: Include voice memos if needed.
Choice 5: Automatically fill free space with songs.
If you click on the second option, you can also choose the music songs as needed at the bottom of the screen.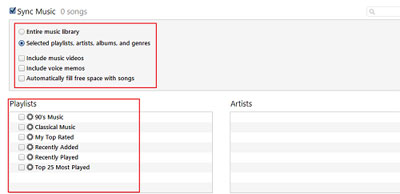 After having determined the songs you want to download to your iPhone, click the "Apply" option on the pop-up window. The just wait for the process to be finished. After that, you can enjoy the lyrical songs on your iPhone without restrictions.
Way 2: Download Music to iPhone from PC/Mac
Apart from iTunes, you can also directly download music to computer by simply transferring music songs from computer to iPhone. In this case, you will need a professional software like iOS Assistant. With this software, transferring files like music songs from computer to iPhone is as easy as pie even if you are planning to sync hundreds of music songs at a time. Moreover, this software also allows you to freely transfer other files between iOS devices and computer.
Now, just get the right version of this software. Then open it on your computer and connect your iPhone to the computer via the USB cord. After that, enjoy the file transfer journey between your iPhone and computer without limitations!
Way 3: Download Music to iPhone from Apps
In this part, we will tell you several useful applications to help you easily and safely download music to your iPhone in a high-speed way. Now, let's look at the below three useful music applications one by one.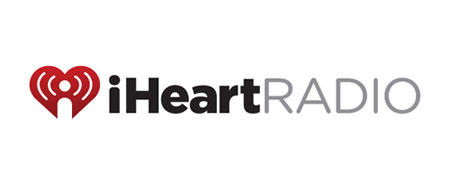 iHeart Radio is a comprehensive application. In this application, you can easily find the latest, hottest music songs worldwide. You can search for the targeted music songs under the corresponding tab. There is no advertisements across the application. You can have easy access to wonderful attributes within this application. Also, you can also receive the nearby radio stations within this application. Moreover, this application is fully compatible with iPhone, Android phones and other mobile phones. Within this application, you can listen to podcasts and produce your own personal music stations based on your own favorite tunes, hunt for stations, and look in groupings like 80s and 90s hits, alternative, vacation, classical, rock, oldies, and much more to get the music you will enjoy the most.
2. Google Play Music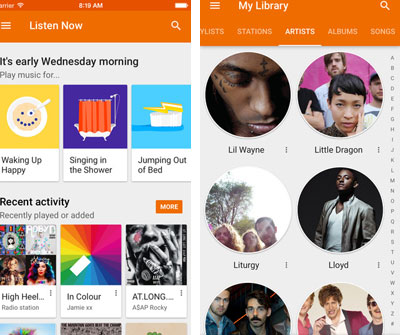 Google Play Music is a music streaming service and online music locker operated by Google. Users with standard accounts can upload and listen to up to 50,000 songs free of charge. If you are looking for the best way to hear your personal music library without the possibility of being disturbed by annoying advertisements and unwanted radio broadcasts. Then you can truly rely on this powerful program. With this application, you are free to play your music in shuffle mode, manually select particular songs to play anytime, or simply create custom playlists.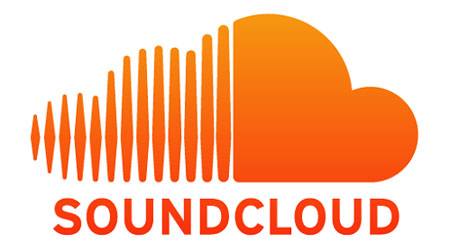 Sound Cloud has collected music from professional musicians and home-made musicians. You can see different music styles in this application. Just as it claims, "Whether you're a serious sound professional who needs something to manage your daily workflow or a casual creator who prefers the smooth experience of OS X, the SoundCloud Desktop app can work for you." This application allows you to freely explore within the largest community of artists, bands, podcasters and creators of music & audio.
The Bottom Line
All the ways recommended in the above are worth for your trying if you are looking for a solution to download music to your iPhone and plan to enjoy a huge music feast!
Related Articles:
Best Weather Apps for iPhone You Can't Miss