If you come across a great video on YouTube, you surely would want to have it on your iPod. It could be the best music video you have ever seen or perhaps even a short film. While you can always listen it on your PC, watching it during your travels on your iPod might seem a better idea. The question is, how do you download music from YouTube to iPod devices?
We bring to you how to do the same. Most of the methods are easy and you do not have to worry about having any technical knowledge. Here is how you can go about it.
Related: How to Upload iPhone Videos to Youtube
Method 1 - Normal Way to Download Music from Youtube to iPod
Part 1 - Converting the Video from a Free Converter site
Since YouTube does not allow you to download videos on its own, and you will need to download the YouTube video first to put it on your iPod, you need to first download it. Also, you will need to download it in the mp3 format since you cannot watch videos on your iPod. Here is what you can do.
Here is what you can do:
Step 1 - Go to the YouTube video you want to watch on your iPod.
Step 2 - Copy the link of the video, which is on the address bar.
Step 3 - Go to a free converter site. There are a number of them like freefileconvert.com.
Step 4 - Paste the video URL on the converter site and hit the Download button. You will need to select the option to download as MP3 so that your iPod can recognize the file and play it.
Step 5 - Wait for the download to complete.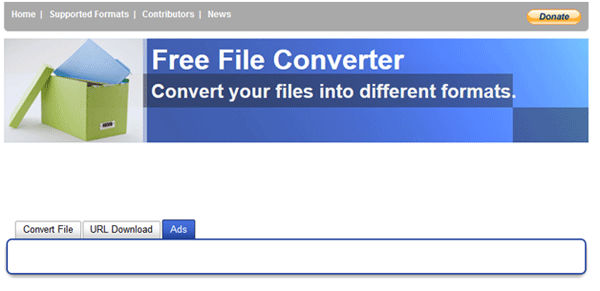 Part 2- Sync the music to your iPod
Now, you will have the music with you on your computer. All you need to do is to transfer it from your PC to your iPod device.
Here is how you can do it.
Step 1 - Connect your iPod to your PC with a USB cable.
Step 2 - Launch the iTunes app on your Windows or Mac computer.
Step 3 - Select iPod and Videos.
Step 4 - Select the music you want to sync from the file location. You can play it on iTunes first to ensure that it is the one that you are looking for.
Step 5 - Wait for the syncing to complete.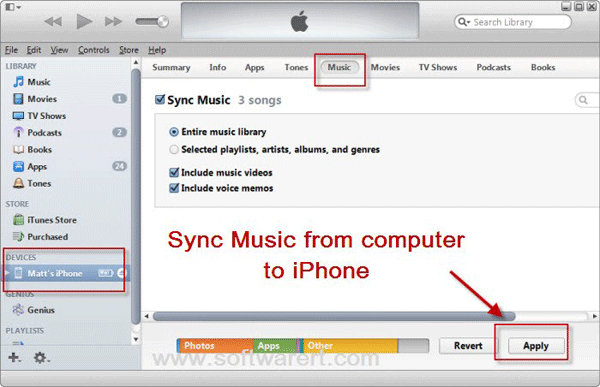 The process is complete now. You can take out your iPod with you and listen to your favorite music. no matter where you go. Here, if you want to free yourself from troubles of iTunes sync problems, you can choose this iOS Assistant software to transfer the downloaded music from Youtube to iPod. With this program, you can easily import music from computer to iPhone, iPad and iPod device, as well as export files to the computer as a backup if needed.
Know More Articles:
* Guide on How to Add Music to iPod
* How to Download Music from iCloud
Method 2 - Using SynciOS to Download Music from Youtube to iPod
You also have another method by using a third party program like SynciOS. It is free and it gets the work done. Here is how that works.
Step 1- Go to the YouTube video you want to download.
Step 2- Launch the SynciOS software - you need to download it first.
Step 3- The iPod Touch should be connected to the computer you are using through a USB cable now.
Step 4 - You can now copy the YouTube video url - even copy multiple video URL's at once.
Step 5- Now, from the SynciOS software, add the video links to it.
Step 6 - Choose details like the download format- which is .mp3 - and the download quality.
Step 7- Click on Start Download and wait for the process to complete.
In the End
That is all that you need to do. The downloads automatically get saved in the video app on your iPod. You save on doing all that manual syncing like in the method above.
Putting your favorite music on YouTube on your iPod is easy - all you need to do is follow these simple steps.
Related Articles:
How to Download Videos from Youtube to Android