Just scratching your head for a good and free PDF reader to enhance your PDF reading experience on Mac OS X and Windows computers? Well, choosing the right PDF reader can be a daunting task. There are so many PDF reader freeware available on the Internet for your choice and you just cannot discern which one really works. To help users choose their PDF reader wisely, here are 3 of the best PDF reader we introduce to you. 2 for Mac OS X and 1 for Windows PC. Hope to be helped somewhat to you.
Free PDF Reader for Windows 8/7/XP/Vista
Foxit PDF Reader
Foxit PDF Reader is a small and fast PDF reader freeware. It allows users to open, view, annotate and print any PDF file. Apart from the powerful PDF viewing ability, Foxit PDF Reader is also a powerful PDF creator and PDF converter. It features a comparatively level of functions with Adobe Reader for Windows but works lightning fast.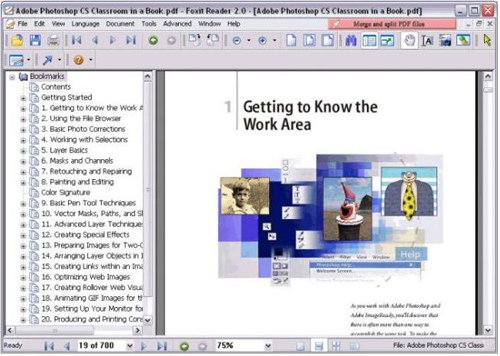 PDF Reader Freeware for Mac OS X
1. Preview
The Mac OS X built-in Preview is the default PDF reader to open and read PDF files on Mac computer. It offers a series simple annotating tools to help you annotate and add bookmark on PDF files so as to enhance the reading experience. You can also use this easy-to-use PDF tool to merge multiple PDF files into one, delete redundant PDF pages and etc.
2. Skim for Mac
It is convenient to read PDF files with Preview since you do not need to install additional software. But if you want to gain better reading experience, you need a professional PDF reader for Mac like Skim. It is regarded as the best free PDF reader for Mac OS X. More than a plain PDF reader, it acts as a formidable PDF note-taker that you can annotate PDF files, export notes as text, crop PDF pages, give powerful presentation with built-in transitions, handy preview of internal links and more.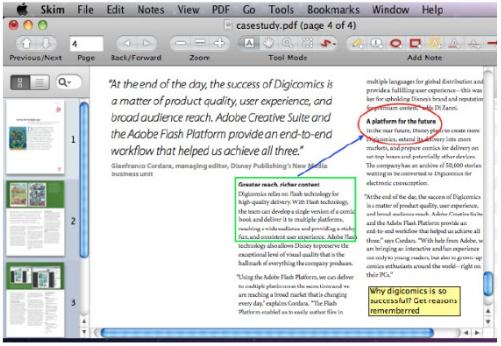 To make full use of PDF files, you many need to convert PDF to other better-formatted file types in order to make PDF friendlier with other portable reading devices. If you need to convert PDF to other file formats, you should choose a professional PDF conversion program like Coolmuster PDF Converter Pro or PDF Converter Pro for Mac, which enables you to convert PDF files to Microsoft Word, Text, ePub, Images and HTML webpages on Mac OS X or Windows PC.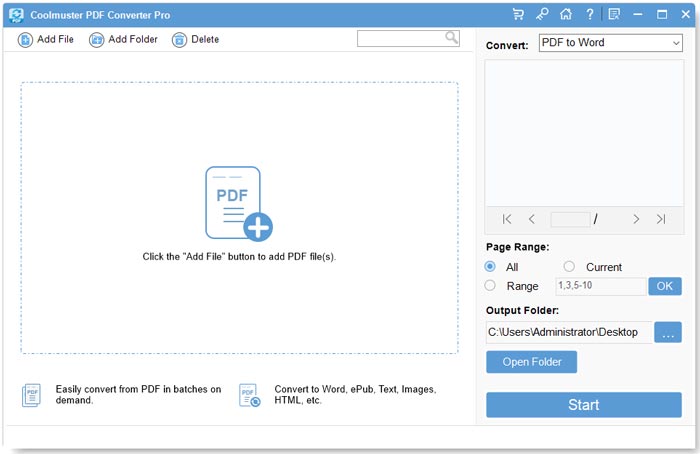 Related Articles:
PDF Splitter - How to Split PDF into Multiple Files