Why do people root their Android devices?
There are various reasons which tempt an Android phone user to try to root his/her device.
* To install incompatible Applications
There are many apps which are incompatible with our OS version or are blocked by the carrier. Rooting and changing the code helps them to make their phones compatible to the applications they want to install.
* To give a boost to phone's speed and battery life
Sometimes even owning a quad core processor phone isn't fast enough for us and the frequent drainage of battery life makes our phone being constantly on charge. Rooting helps them to get rid of the unwanted software and hence increases their phone's efficiency.
* To Block unwanted ads
No one likes to see unrelated and unwanted ads which keep occurring while we are using some application. Changing the software code helps to get rid off or to block them.
* To get rid of preinstalled crapware
Yes, we all hate those pre installed software which comes with our carrier which we don't even use. It not only occupies the memory space but also keeps draining our precious battery life. And what's worse is that we can't even uninstall them. Rooting enables us to swipe off those unwanted software the device.
* To own the device in true sense
Some of the over zealous owners want their android devices to be the way they want it to be with only those apps they want and remove others. They want to truly own their device by making it function the way they desire it to and rooting provides them with that capability.
What is vRoot?
vRoot is a professional Android rooting app which is compatible with Windows OS. It can help you root almost all Android phones and tablets in a single click. As being tested, the super-effective program works on more than 8500 Android devices, including Samsung Galaxy Note and Huawei U8180. vRoot is easy-to-use that even a computer novice can handle it without any hassle. The program is lightweight and astonishingly super-fast. Read the following guide to see how to use vRoot to root Android devices in simple clicks. You just need to follow 4 simple steps to become the master of your own device.
Detailed Steps to Root Android Phones with vRoot
Step 1: Download the drivers for your Android device and also install any other relevant ADB drivers to your Windows personal computer. After these downloadings, locate and double-click as you follow the on-screen instructions provided to install.
Step 2: Download and install vRoot on your windows PC, launch it. Then enable USB debuggings on your Android device in order to let the app detect your Android device. If you don't know how to do that, you can refer to the article of how to enable USB debugging on Android.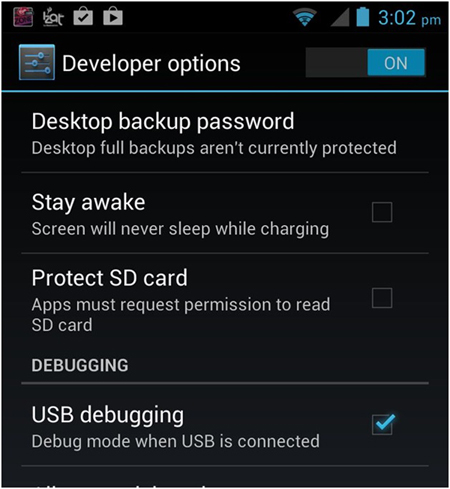 Step 3. Connect your Android phone to the computer and then wait for the vRoot to detect it automatically. The program will ask you whether your gadget can be rooted or not. Kindly proceed further if the PC rooting tool indicates that yours can be rooted.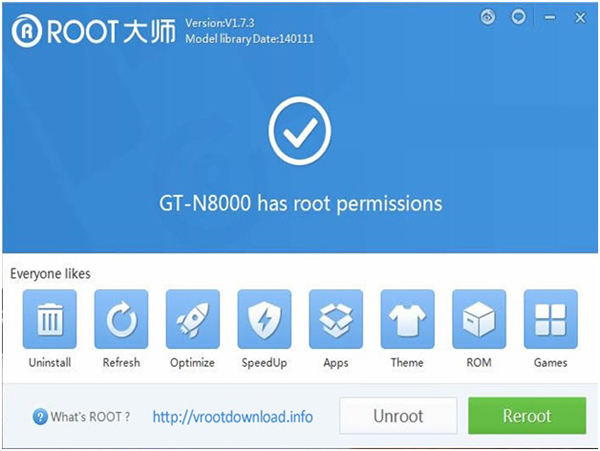 Step 4. Click on the "Root" option and then the rooting process will be started. Just wait for vRoot to complete the rooting process and then you can reboot your Android device.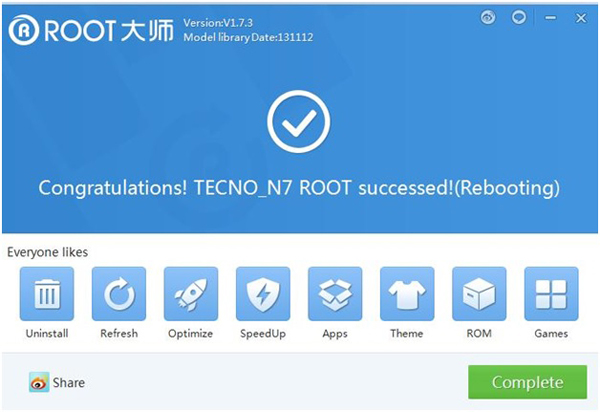 Verify that your device has been rooted by going to your smartphone or tablet's "Menu" and locating the installed "SuperSU" Android app.
Related Articles: