What Is Moborobo?
There are many Android data managing apps available for you to manage your Android phones and tablets. Moborobo is one of them, which allows you to transfer Android text and media files, including contacts, text messages, photos, videos, music, apps and other more critical files between Android and PC without any hassle. It is also a useful tool to help you clean up APK files and junk files from Android to speed up your Android device. Now, let's keep on reading the introduction below to see how to use the professional Moborobo.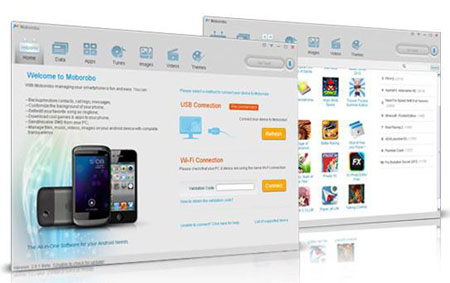 * Transfer Media Files and Apps between Android and PC
Moborobo is good at transferring data from Android to PC and from PC to Android. Not only media files like photos, videos and music, it also transfer apps between Android device and PC. Moreover, it allows you to move apps to SD card on your computer if your Android internal memory storage is insufficient. Even it can help you bulk delete Android songs and set any phone as wallpaper as you like.
Note: We also have Coolmuster Android Assistant to help you transfer data between Android and computer with one click.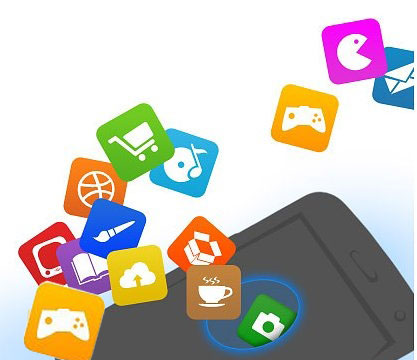 Backing Up Your Android Device Data
It is always a good idea to keep a backup of your Android data, so the next time if you lost important data from your Android device, you can easily restore the backup record back to your phone. Moborobo provides you with the function to back up critical files like contacts, SMS, call logs, photos, apps, music and so on from Android to computer, and restore them back any time you like.
Taking A Screenshot
Now, Moborobo can help you take a screenshot of your Android device in a simple way. The inbuilt option of Moborobo allows you to capture the portion of your Android device and save it as an image files on your device. You can save the captured images on your device or share them with your friends.
Copy Contacts and SMS between Android and PC
Apart from the media files and apps I mentioned above, Moborobo can also transfer text files, such as contacts and SMS between Android and Windows computer. What's more, you can read text messages on computer, and even reply or send new SMS on computer directly without typing on your Android phone.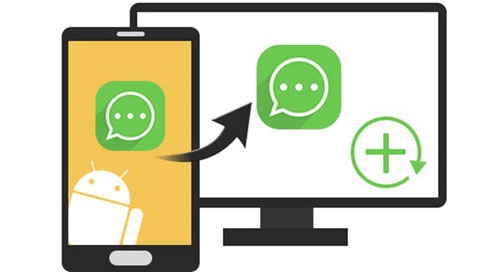 Clean Up Your Android Device
If you find your Android device is running more and more slowly, you may have many junk files and APK files on your Android, which piles up the storage and slow down your Android device. Moborobo enables you to clean up the APK files and junk files from your Android phone so that you can tidy up your device and never need to worry that large files will pile up the storage.
Conclusion
Moborobo is really a nice tool for you to manage your Android device. It is easy to use and makes the Android data managing work much easier and faster.
Related Articles:
How to Transfer Pictures from Android to Android
7 Best Android Contacts Manager Apps to Keep Your Contacts Organized