5 Minutes Only! See through The Apple's Fall Event 2015
Key Point:
* iPhone 6S & iPhone 6S Plus
* New iPad Pro with an Apple Pencil and Smart Keyboard
* iOS 9, A9 and A9X, New Apple TV
The leading roles of this Apple Event are no doubt the iPhone 6S (Plus) and the new iPad Pro. In this so called "high golden nuggets" of Apple's Fall Event 2015, what kinds of surprise apple gave us?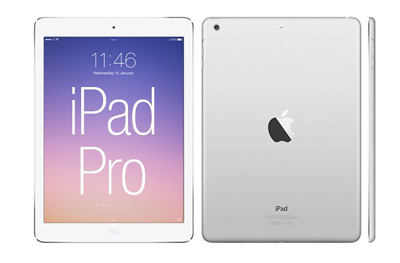 iPad Pro
Apple's new 12.9-inch iPad Pro goes big with A9X CPU, that supports multitasking operating. It also comes with a complete set of accessories, including a smart keyboard and stylus (pencil). This Apple Event shows its powerful office functions. Next, we will tell more about the Apple Pencil.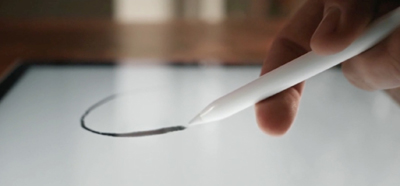 Apple Pencil
The highly acclaimed touch pen finally appeared! There is a Lightning interface hidded in the pen cover, which is used to recharge the Apple pencil. And on the Apple Event, Apple invited the Microsoft's Kirk Koenigsbauer showed off different modes of the Pencil.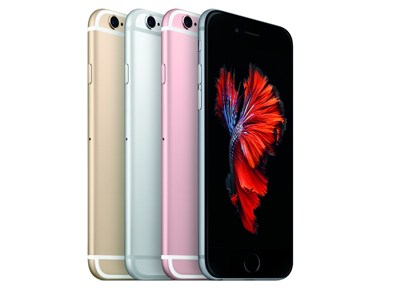 iPhone 6S & 6S Plus
Apple officially launches iPhone 6S and 6S Plus on the Fall Event, adding a new color: rose gold. The new color, added to the previous space gray, silver and gold, total 4 colors for your choice.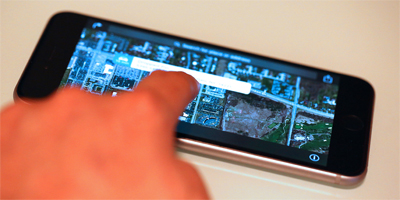 3D Touch
iPhone 6S brings 3D Touch, which can sense the level of force when your finger touches the screen, and when you use the 3D Touch, the iPhone 6S will be back with a slight touch, letting you not only see, but also feel the operation effect of the screen touch.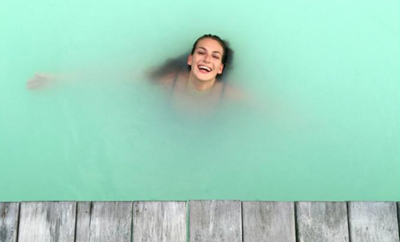 Live Photo
Apple did not demonstrate how a Live Photo is implemented, but we can determine the essence of the Live Photo should be of synthesis of many pictures of 12 million pixels, it is much more coherent than the GIF images and much more clear than a small video.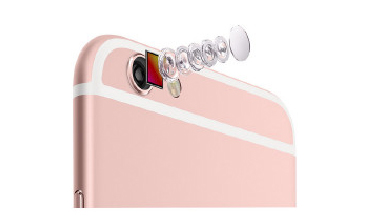 Camera Upgrade
The rear camera upgrades from 8 million pixels to 12 million pixels, support 4K ; and the front camera upgrades from 2 million pixels to 5 million pixels.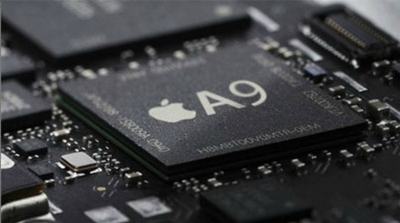 A9 Processor
Compared with the Apple A8 processor, A9 brought a 70% performance improvement and the graphics processing capacity increases by 90%.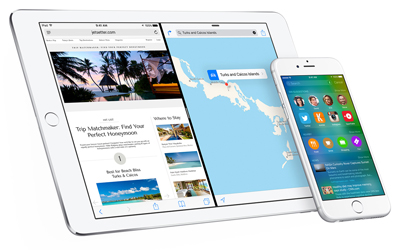 iOS 9
iOS 9 brings the optimizations of stability, performance, privacy protection, etc. At the same time, the function of Siri, Apple Pay, Notes and Maps are all promoted. What's more, it brings new iPad multitasking features like Slide Over, Split View and Picture in Picture.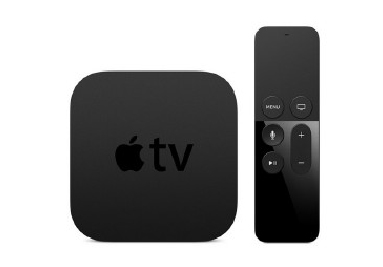 Apple TV
Apple redesigned the Apple TV's UI interface and name the system based on iOS as tvOS. Siri features Apple TV language interaction that the users can control the operation of the Apple TV according to the language instructions.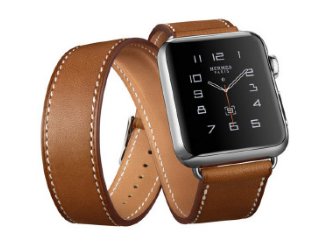 Watch OS2
Watch OS2 will support native applications, in other words, the third party application developers can directly call Apple Watch hardware capabilities, making it a truly independent computing platform.