Thanks to innovative developers, Android users have a wide range of games to choose from such as board games, racing games and simulators among others. But you may have encounter with such kind of situation that you want to download a very interesting game app on your Android device but regret to find that the app only can be installed on a rooted Android phone for playing. If you are unwilling to root your phone but really want to download the app, why not have a try with Game Killer?
Read More: How to Root Android Devices Online
Part 1: What Is Game Killer?
Game Killer is an Android application. By installing it, Android users can easily hack some Android games with one click. Many players know the application and praise it is very useful. Whenever you are trying to access the next level of your game, but still can not get success and unable to access the game, Game Killer will help you to solve this problem. You need to download and run the application on your Android phone, then, you can easily use this program's memory modification technology to modify coins, gems.So far, Game Killer has been downloaded by more than 10 million people, and wins high praise.
Please note that Game Killer is not available in the Google Play store, you can go to its official website to download it: https://gamekiller.co/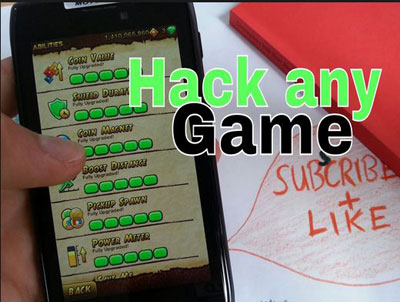 See Also: How to Remove Root from Android
Part 2: How to Use Game Killer on Android without Root?
After you have downloaded and installed the Game Killer on your Android device, you can then follow the steps in the below to learn how to use Game Killer on Android without root.
Step 1. Tap on the Game Killer icon on you Android phone to run the application.
Step 2. The main interface of Game Killer will show up, and provides you with a list of options. Just choose the option of "Hack Android Games without Root" and there will be a window shows you a long list of supported games.
Step 3. Type the name of the game you want to hack into the search box at the upper right corner of the window.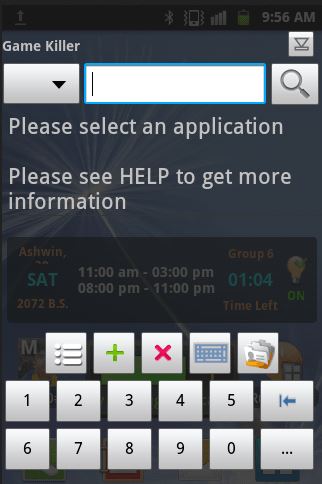 Step 4. Once you have found the game you want, highlight it and you will be taken to another interface with a list of hacks you can perform.
Step 5. Select the hacks you want to use and tap o the Hack button at the bottom to enjoy your games.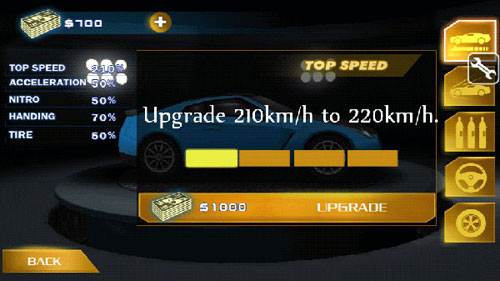 Related Articles: