Last time, we talked about how to root Android device. But now, for some reasons, you may want to remove root from your Android and reboot the phone to original. Those reasons can be following:
- More and more apps and things have been saved through the phone and the memory is becoming quite slow now;
- Rooting may bring unexpected changes to your Android system and mae your device unstable;
- You may plan to sell your old Android phone or tablet so you'd better remove the root access from the device;
- You just want to download the latest official OTA update from their carrier;
- More...
Ok, whatever the reasons, now we are going to introduce you how to remove root access from your Android device in a clean and easy way, by using a professional yet simple to handle program - Kingo Root. It can not only root your Android device, but also can remove a root from your phone. It is harm-free and 100% no risk. All what you need is connecting your rooted Android phone to the program and clicking to remove root from it. Most of all, the program is free of charge.
You can download the Kingo Root here for free.

Before you start removing root from your Android device, you should:
* Charge your Android phone to 50% of total battery level.
* Make sure to use Coolmuster Android Assistant to back up your Android data in case of any accidents of data loss.
* Enable USB debugging on your Android device before removing the root.
Step by Step to Remove Root Access from Your Android Phone/Tablet
Download the Kingo Root program via the link above and install it on your computer. Then, get started by following the process below:
Step 1. Launch the program and connect your Android device
Launch the program after you installed it on your computer. Link your Android device to the same computer with a USB cable and the main window of the program will pop up like below: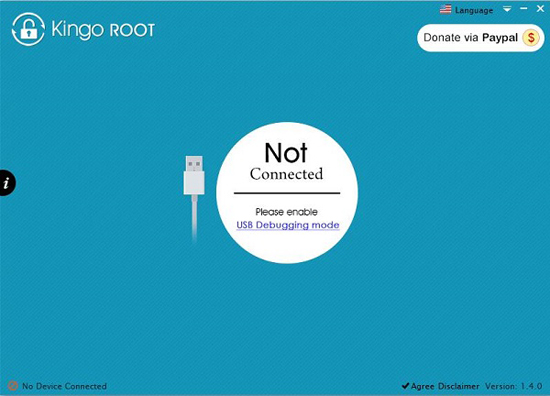 Step 2. Disconnect your device and install driver (Optional)
This is an optional step. If you are the first time to use Kingo Root, you have to disconnect your device and install driver first.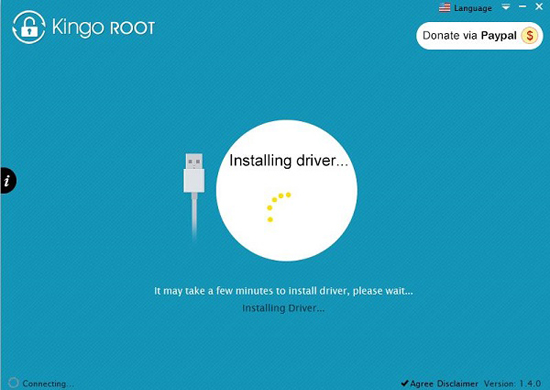 Step 3. Enable USB debugging on your phone
When the driver installation is finished, you will be asked to open USB debugging on your Android device. Just click "OK" on the screen to let the program detect your Android device.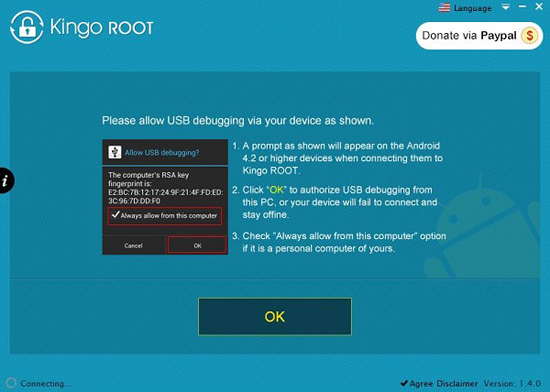 Step 4. Remove root from your Android
When Android phone is detected and connected, you will see a new interface like below. Now, you should click "Remove Root" in the bottom line to begin unroot process. Keep your device connected the whole time and don't use your phone in the process.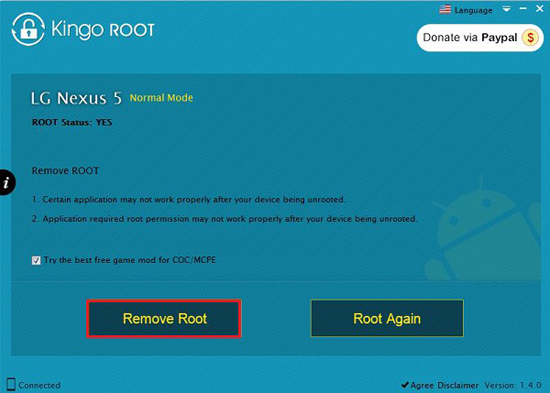 After a few while, you will successfully remove root from your Android phone. Just click "Finish" to reboot your phone. That's all!
Related Articles: