Easy Way to Unlock iPod touch without iTunes
Q: I need to unlock my iPod touch without using iTunes or passcodes.
"I Don't know my password. Please help me unlock iPod touch without iTunes or passcodes. iPod touch, iOS 7.1.1, Not sure what's my model." -- From Apple Forum
When an iPod touch is locked, that means iPod touch is disabled for you can not operate it any more unless you can unlock it. What if you forget the passwords of the locked screen after you have changed the iPod touch screen passcodes a few minutes ago?
It is easy to unlock an iPod touch with iTunes for you can use DFU mode or Recovery mode to reset or restore your iOS device, which enables you to operate an iPod touch without the passcodes and then reset the new passwords if you want. However, if you don't want to use iTunes to unlock the iPod touch, you can still resolve the locked screen of iPod touch problem with the guide in this article. Let's look through it together!
You May Also Like:
The Safest Way to Unlock Your iPod with iTunes!
How to Remove Forgot iPhone Passcode without Restore?
User Guide: How to Unlock iPod touch without Using iTunes
Since this tutorial is showing you how to not use iTunes to unlock iPod touch, you don't have to launch or update iTunes on your computer. And all you need to prepare is a USB cable, an iPod touch and a Mac or Windows PC. And this guide will take the Windows computer as a example and now you can start to follow the steps to unlock your iPod touch without using iTunes and passwords.
Guide to unlock an iPod touch:
Step 1. Please connect your iPod touch to computer with a USB cable. At this time, iTunes on your computer might launch automatically. If so, just close it manually.

Step 2. When computer has detected your iPod touch, double click "Computer" on the desktop, then find and double click the iPod icon to open the file folder on iPod touch.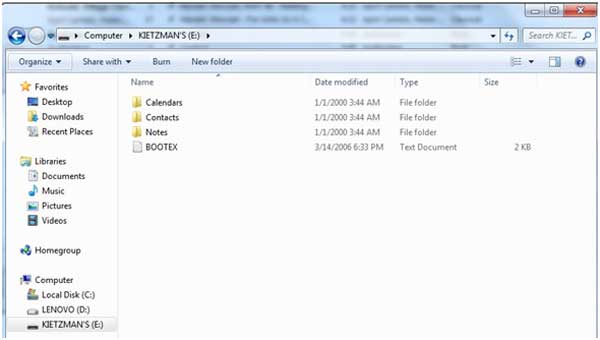 Step 3. Then you need to access the hidden files on your iPod. Just go to Tools > Folder Options > View > Advance Settings > check Show hidden files, folders, and drives.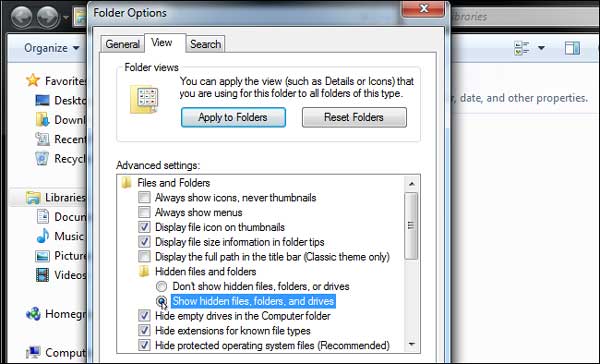 Step 4. After that, you can search the file named "iPod_Control" on iPod file folder.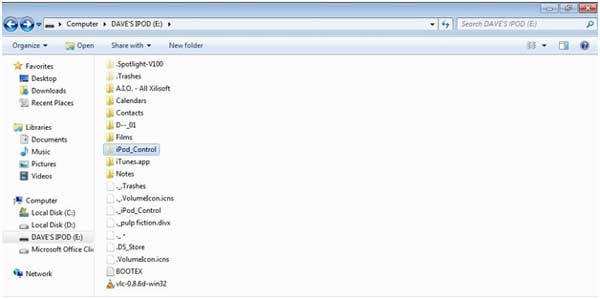 Step 5. Under the iPod_Control file folder, you will be able to access the file named "_locked". Just change the name from "_locked" to "_unlocked" to remove the passcodes of iPod touch screen.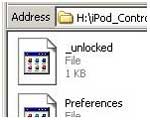 Step 6. After that, your iPod touch will be unlocked, you might disconnect your iPod touch to computer and access your device without passcodes.
Related Articles:
iPhone is Disabled? - How to Fix it?
How to Disable the Lock Screen in Android Devices?
Add a comment