Are you still troubled because you don't know how to save your favorite YouTube videos to a local drive? Downloading YouTube videos is a simple process. Today, we will introduce how to download a YouTube video to a flash drive in this easy-to-understand guide. Keep reading to learn these methods.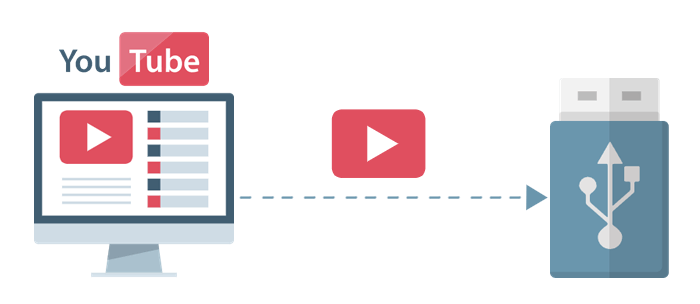 Method 1. How to Download Video from YouTube to USB via Online Download Tools
There are many YouTube video download websites available that you can use to download your favorite videos on YouTube. We are using linkvideo.download for an instance here.
linkvideo.download is a simple and convenient YouTube video download website that allows you to share videos on major social platforms or download the QR Code generated for the video.
Here are the steps to use this website to download your favorite YouTube videos:
Step 1. Visit linkvideo.download, paste the link of the video you want to download into the search box, and click the "Download button".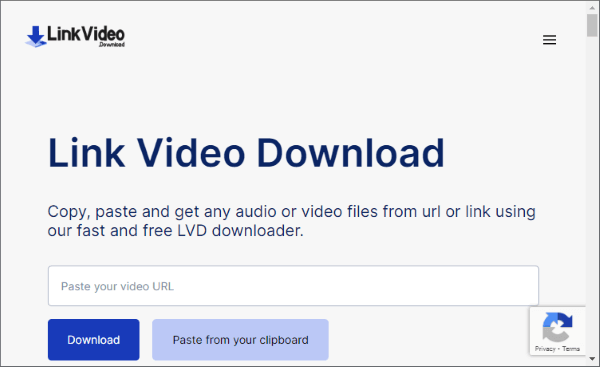 Step 2. Choose the audio/video file you want to download, wait for 10 seconds, and the download will start automatically.
Method 2. How to Copy YouTube Videos to USB via a Firefox Extension
Due to Google's restrictions, it's difficult to find a Chrome extension that supports downloading YouTube videos. Therefore, you'll need to use an extension for a browser other than Chrome. Taking Firefox as an example, we can use the "Easy YouTube Video Downloader Express" extension to download videos from YouTube.
This extension is designed to be simple and very user-friendly. Here are the steps for using this extension:
Step 1. Install the Easy YouTube Video Downloader Express extension from the "Firefox Browser ADD-ONS" store. You can pin it to your Extensions bar for easy access.
Step 2. Visit the webpage of the YouTube video you want to download using the Firefox browser. Click on the "Easy YouTube Video Downloader Express" icon located in the upper right corner.
Step 3. The extension will automatically detect the available videos for download and list the video and audio files that can be downloaded. You can freely choose the desired video quality for the download.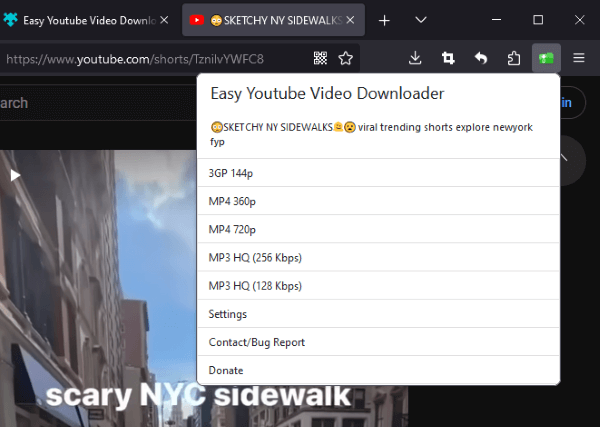 Also read:
Save Vimeo Videos on Computer Easily with Vimeo Downloader
How to Download Videos from Break Easily and Quickly?
Method 3. How to Save a YouTube Video to a Flash Drive via a YouTube Downloader
There are various YouTube downloader tools available in the market, and Gihosoft TubeGet is one of the highly-rated options. In this section, we will use this tool as an example.
Gihosoft TubeGet is a user-friendly and elegantly designed YouTube download tool. However, its full functionality requires a paid subscription, and the free version allows up to 5 downloads per day.
Downloading YouTube videos using this tool is quite simple. Here are the steps on how to use it:
Step 1. Copy the URL of the video you want to download, open the Gihosoft TubeGet software, and click the "Paste URL" button to paste the link into the software.
Step 2. The software will automatically recognize and list various available video quality options. Choose the desired video quality and the location you want to save the downloaded file to. Then click on the "Download button", and the software will begin the download process automatically.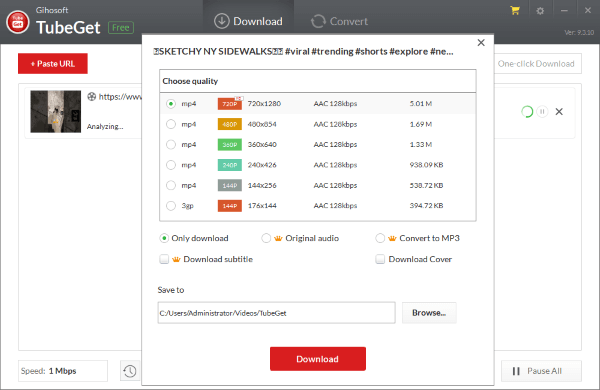 Bonus. How to Edit the Downloaded Video Materials as a Pro
What can I do with the video I've just downloaded? Transform it into fantastic vertical videos with the help of specialized software - Video Converter Ultimate is an excellent choice, serving as a robust video editor compatible with various formats and resolutions.
This tool simplifies the process of enhancing video quality with its smart technology. You can effortlessly increase resolution, eliminate background noise, stabilize shaky footage, and fine-tune brightness and contrast.
Here are some key features of this tool:
Effortlessly convert a wide range of video formats.
Reduce the file size of both video and audio.
Enhance video quality using AI technology.
Access a wide array of powerful editing tools, including filters, basic effects, 3D effects, and more.
To edit your videos using Video Converter Ultimate, follow these steps:
01Begin by downloading and launching the software on your computer. Add your videos to the tool by either selecting "Add Files" or "Add Folders". You can also simply drag & drop your videos into the tool.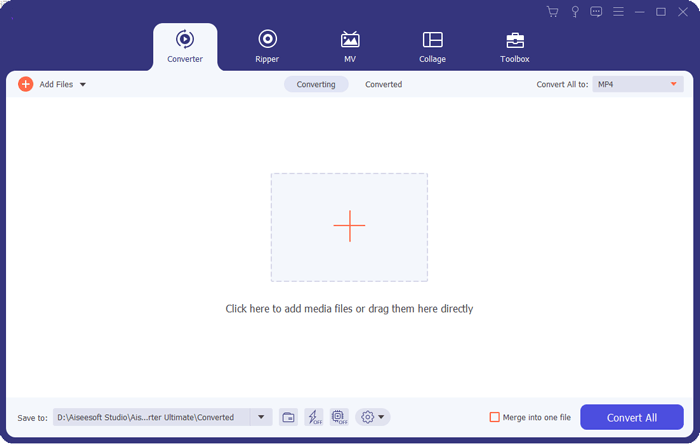 02You can edit your videos by clicking on the "Edit", "Cut", or "Enhance Video" icons. For example, you can eliminate any undesired segments from the video by adjusting the clipper along the progress bar.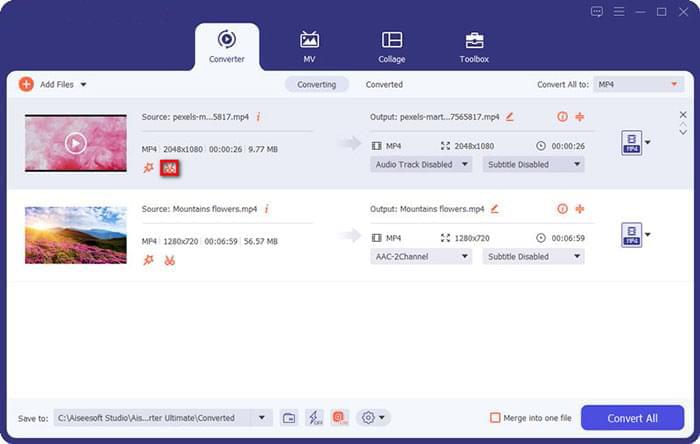 03After you've finished, simply click "Save". Additionally, you have the option to merge multiple videos, preview the outcome, and then press the "Convert All" button.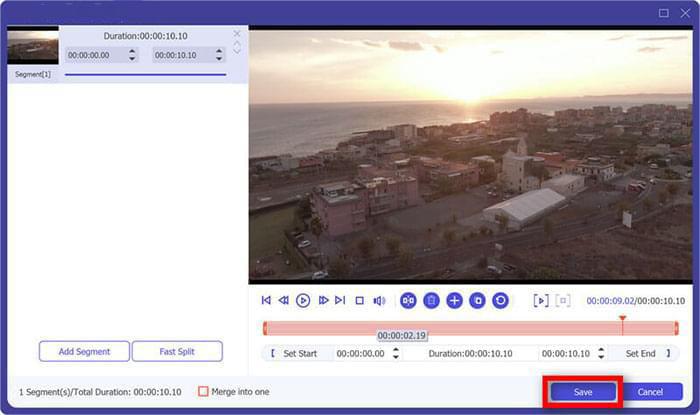 Last Words
In this article, we have introduced a total of three simple and easy-to-understand methods for downloading videos from YouTube. We hope this can help solve your problem. If you have any other questions, please don't hesitate to leave your comments in the section below.
Furthermore, Video Converter Ultimate is a highly acclaimed and versatile software that is very user-friendly. It can help you quickly process the downloaded video materials, and we highly recommend using this software for editing your videos.
Related Articles:
Press Play Anywhere: The World of Download YouTube Movies
The Ultimate Guide to the Best Video Downloader: Top 10 Apps for Windows
[Useful Tricks] How to Download a YouTube Video Without YouTube Premium
How to Download and Save Videos from Metacafe on Mac & PC?
Simplest Solution to Download Online Videos in Bulk on Mac OS X