A smartphone user spends 86% of his time interacting with apps and on the top of that list comes Android Game Apps. They are great companions to pass the time and make life happening and exciting. There are also quite a lot of game addicts whose life is incomplete without mobile games. They are fun and today, mobile games offer some great graphics and gameplay too.
Extra Bonus: Various Apps for Android Phones/Tablets You Might Want to Have
The Top 7 Android Game Apps
You can do a lot more with your Android phone than you possibly think. We all love playing games to some extent, and today we will give you the top 7 Android game apps available on Google Play.
1. Dumb ways to die
This super fun game was developed from a metro safety campaign and has grown very popular among game lovers. There are some cool characters who constantly keep getting killed under various scenarios. You have to run, join wires, swipe away piranhas and do completely unbelievable tasks to save your character in the 15 hilarious scenes.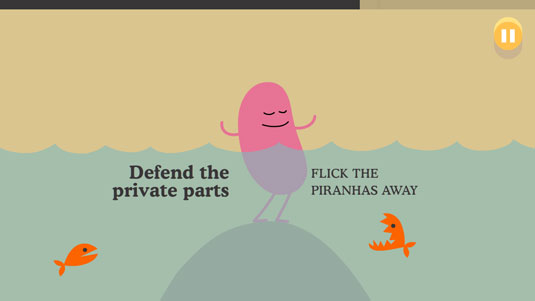 2. Troll Face Quest Unlucky
Trolling has been going on the internet for quite some time and now comes a game where you have to point and click to teach lessons to serious trolls. The game is a mix of puzzle, escapes and adventure genre and gives you multiple levels full of humor, slapstick jokes and instant memos.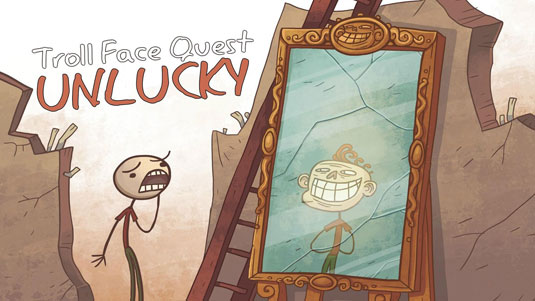 The best racing game for computers is now available for Android users. It retains the adrenaline rush trademark of NFS and specially designed for mobile to offer the ultimate racing thrill. You can choose from wide range of cars and customize them at will. You race around the underworld to earn reps and unlock more levels and points.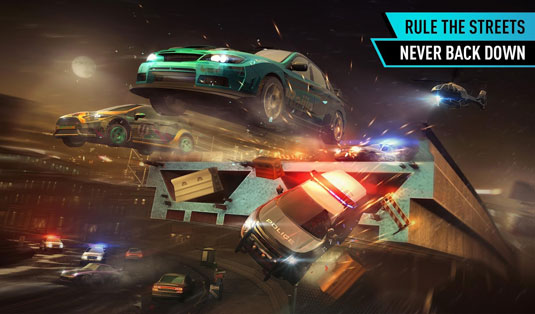 4. Word Search
For lovers of word games, Word Search is guaranteed to keep you busy for hours with over 12,000 words to find. There are various theme based puzzles and you get extra points for guessing words by their first letter only. You begin with easy levels and slowly progress to advanced ones.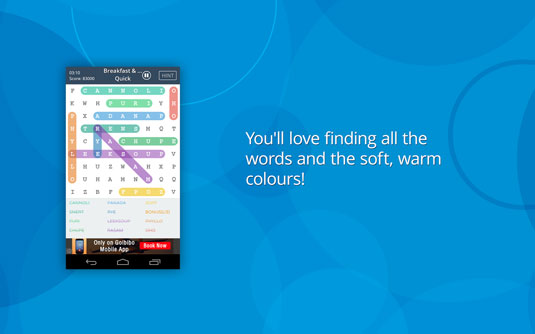 5. Glow Hockey
Straight out of the arcade, this is great for two players to fight it over a game of air hockey. Players have to control their paddles and score goals to beat their opponents. The gameplay is smooth and it offers a unique glow design.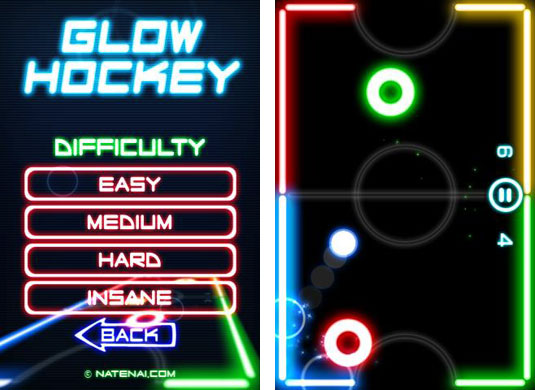 6. Subway Surfers
Run, run and run. This cult android game app makes you dash through rail tracks avoiding oncoming trains and obstacles. You also have to look out for the grumpy inspector and the dog!It has cool graphics and super fast swipe acrobatics.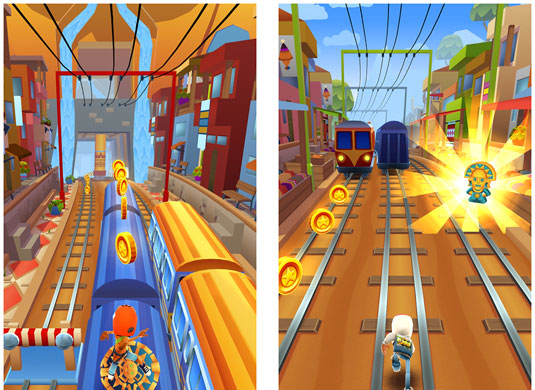 7. Unblock Me
This puzzle game keeps you entertained for a long time with total 14,500 puzzles. You have to slide and move away the obstacles to make way for the red bar. Unblocking the way in minimum moves rewards with more points.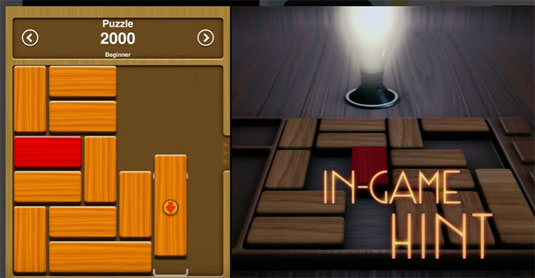 Make your Android experience better. These games are hours of fun and many do not even need a lot of space on your phone. You will be able to have endless hours of fun, playing a game you would love.
Related Articles:
Best Ringtone Apps for Android Phones
Android Screen Dimmers You Can't Miss
Select the Best Game Recording Software to Record Gameplay
Android Audio Rescue: How to Recover Deleted Audio Files from Android