The recently launched iOS 10 is feature packed. The features and improvements of the iOS 10 surely change how you have been going about using your iPad or iPhone in the end. It is also worth mentioning that, with the upgrading of Apple's operating system to iOS 10, it is one of the biggest overhauls ever made by the company in many years.
iOS 10 is the world's most advanced operating system compared to its predecessor, iOS 9. It brings with it, beauty, easy to use design a, innovative security features and indispensable applications, to help users use their iDevices. Updating to the software is free and easy.
Here are a few favorite things about iOS 10.
iMessages App
Write your messages with your handwriting just as ink flows on paper. You can also change how your message bubbles in a thread and also use animations that take over your phone's screen. A tap back is there to respond quickly to mass messages, letting people know what you are thinking. Slap in stickers from on photo messages.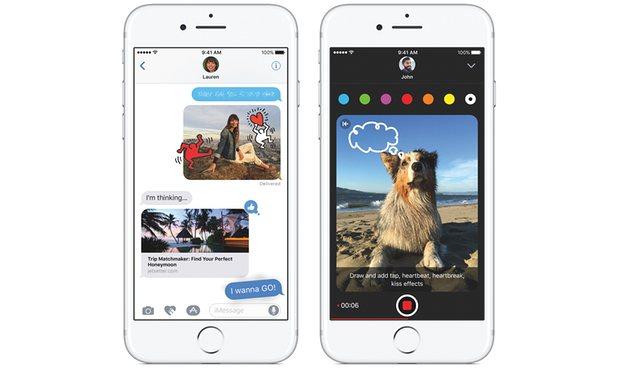 New Siri Features
The communication app works with all your favorite apps such as Lyft and Square cash, allowing you to be effortless us the device. The app also understands the command 'Take a selfie', by launching the front camera, but you need to press the shutter button, taking the photo on end.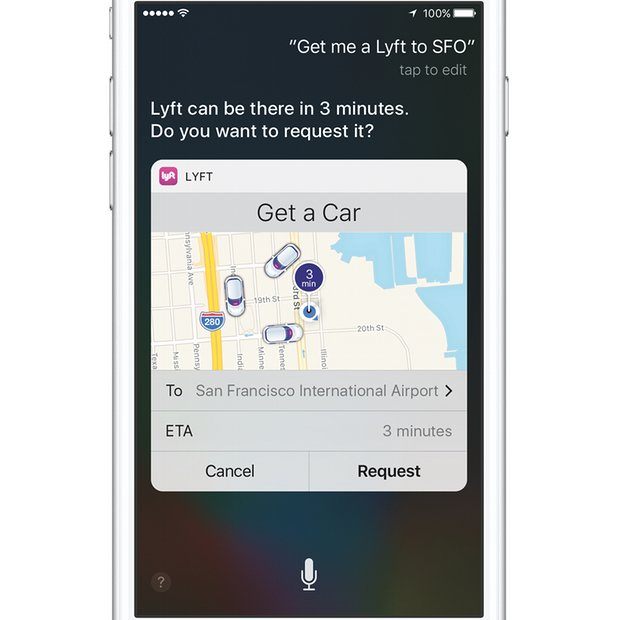 Photo App
It can now present your past beautifully, helping you view cherished memories easily. For example, it creates beautiful movies out of your weekend hike photos or birthday party.
Home App
With the new iOS 10, your smart home app lets you turn on the lights, raise your window shades or even unlock doors, all at once. And there are two panes to the Control Center within iOS 10. The first shows the same quick controls as before, while the second pane shows music app, including the volume, a drop-down to select the output device and many more. Moreover, iOS 10 has improved the feature of 3D Touch compared with iOS 9. Force pressing on a folder with apps with notifications in them now pops up a list of the apps for quick access to the one that's demanding your attention.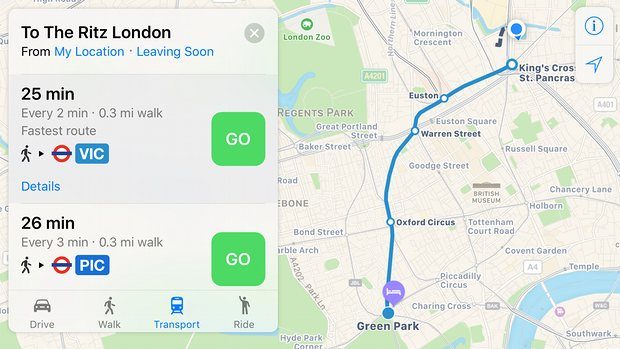 Music App
It has been redesigned to offer a straightforward and intuitive design to provide an excellent music experience. You can view the lyrics as music plays, by only scrolling to the 'Now Playing' section, under the audio controls. The "Favorite Mix" option allows you to curate the songs you are interested in, for future addition to your library.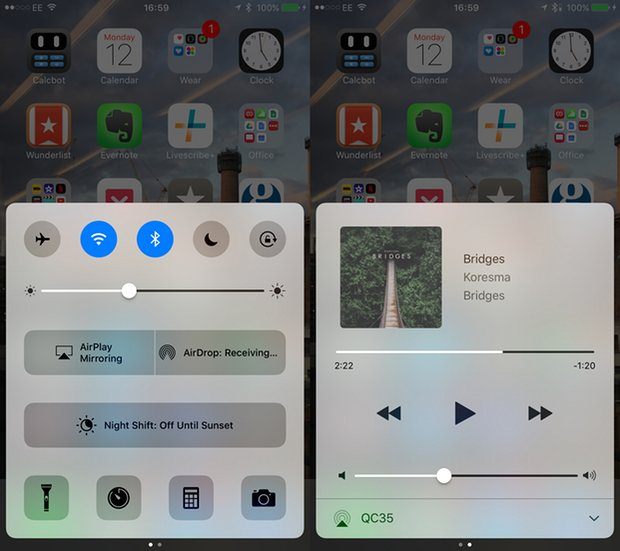 News App
It has been personalized to feature your interest. A more aesthetic design has in incorporated to allow the app feature topics, trends and stories of interest. There is a notification that quickly helps you go through your favorite channels. Tap the bell icon at the top left to customize your notification.
iMaps
The app is now capable of taking reservations on your behalf. You can book a table on apps like Open Table, or even book a ride from Uber cabs, from your map. The maps also offer proactive suggestions on where to get to anyplace, using the shortest route and means of transport. Search for places closest to you for food and gas, among others, with instructions and time to get there.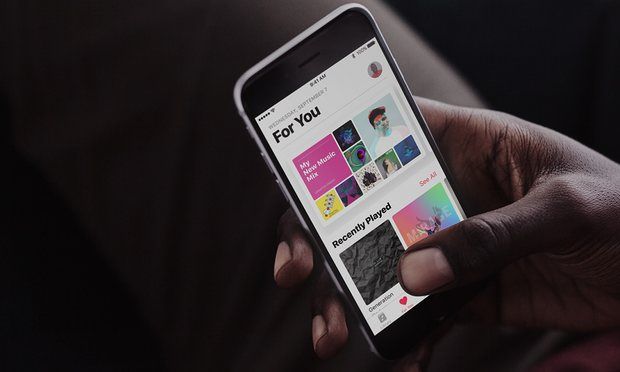 Know more about iOS 10:
* The Apple pay app makes shopping online much private, secure and faster than before. You only browse and pay via your browser.
• You can touch and go most of the apps, for example, Weather, Calendar, and Stocks to stay updated with the information you need at a glance.
• Contextual predictions allow for a quicker and easier typing than before, with calendar and time pop-ups coming as options for selection.
• Supports multilingual typing, allowing you to simultaneously type to languages at a time without necessarily switching in between keyboards.
• Handy-dandy widgets customized to enable users to view vital information on their phones without having to unlock the iPhone. Just swipe to the right to view all your widgets.
The features mentioned above bring a more personal, powerful and playful experience to iDevice users. So now can't wait to update to the newest iOS? Here, you need to know these things before Apple iOS upgrade!
Related Articles:
Safe Way to Jailbreak iPhone/iPad/iPod