The first Android 11 Developer Preview version was released on 19 February 2020, and on 18 March, the second Android 11 Developer Preview came out. Google has stressed that the new release is an early build, which for developers only. So as customers, you will not want to install on their phones as there will be a lot of bugs now. Though we still have several months away from the final version, we can take the first look at the new features of Android 11 from the two newly released Developer Preview versions.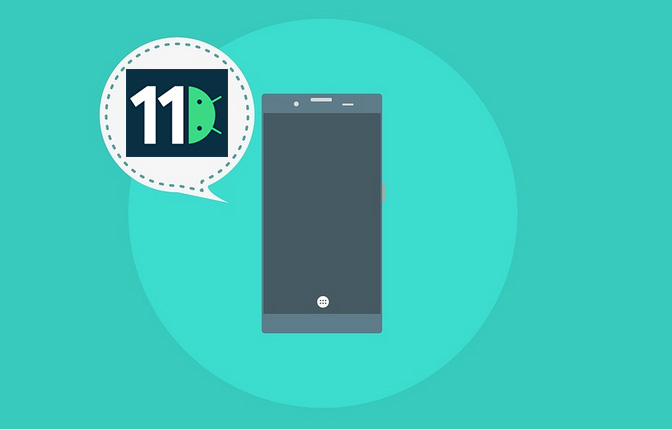 Q1: When Will Android 11 Be Released?
Q2: What are the New Features of Android 11?
Q3: How to Get Android 11?
Q1: When Will Android 11 Be Released?
Android 11 Developer Preview project started in Feb. 2020 which is a little bit earlier than Google usually do, we expect to see the final version in the third quarter of this year.
Google provided a timeline for Android 11 including 6 new releases:
Developer Preview 1: February 2020
Developer Preview 2: March 2020
Developer Preview 3: April 2020
Beta 1: May 2020
Beta 2: June 2020
Beta 3: Q3 2020
Final Build: Q3 2020

The first three are Developer Preview versions which mainly for developers. These are early builds which focusing on the developers' feedback, new and additional features, APIs and update for stability and performance. As for the Android 11 Beta release date, the first beta-quality release will be in May according to the schedule.
Based on Google's timeline, we can know that the final release is in the third quarter of 2020, and if we refer to the past Android versions launch dates, August or September would be most possible.
Q2: What are the New Features of Android 11?
As usual, features in the Android 11 Developer Preview may or may not appear in the final version. But it is worthy to take a first look at the new features from the Developer Preview versions.
So what does Google bring to us in Android 11? Here are the top new features of Android 11:
* Adapting to 5G
Android 11 will make the apps know whether you are using 5G, 4G or Wi-Fi connection. It ensures you gain the highest quality of videos and pictures when connecting to 5G. It will also enable apps to improve their performances and avoid unnecessary data consumption no matter what connection you are using.
* Build-in screen recorder
The screen record function is in the quick settings in the Android 11. It offers the options to "Record audio" or "Show touches on screen", and even shows a countdown before the recording. This feature appeared in one of the versions of Android 10, but Google removed it in the final release, hopefully, we could see this in the final version of Android 11.
* Muting notifications during recording video
Notifications could be annoying interruptions while you are recording a video. For that, Android 11 has added new APIs for app to mute vibration or notifications. This is a small change but very practical as it can avoid shaking or other sound interruptions like ringtones during recording video.
* Conversations section
In the notifications shade, conversations are grouped into one specific section. In this way, you don't have to scroll down a long list of other notifications to find the texts from your friends. It is a very convenient way for users to access the ongoing conversations.
* Floating bubbles
You can create floating bubbles that always on the screen for your conversations by long-pressing the message notification. It is similar to Facebook's chat heads. For now, it only supports Google's messaging app, it may be compatible with any apps like WhatsApp, Facebook Messenger, Instagram, and Twitter. (See how to download apps on Android easily if needed.)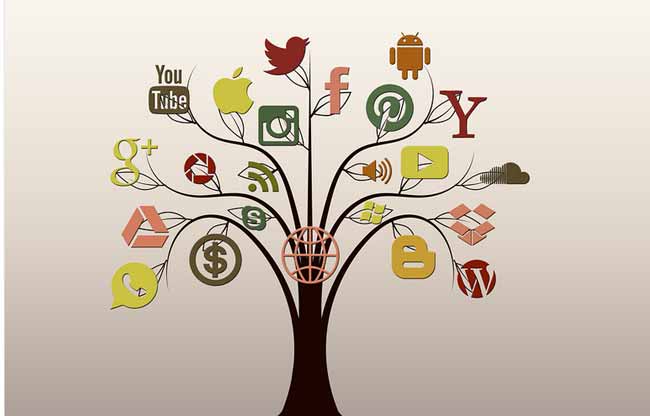 * Mark conversations as important
In the notification shade menu, you can mark conversations or contact as important. Next time when you receive their messages you will see their profile picture in the status bar.
* Notification history panel
Isn't it frustrating when you swipe some important notifications away on your phone accidentally? It may take some effort to browse apps and find out the notifications. Now Android has added a "Notification History" function in the notification menu. You can turn on history and see the recently dismissed notifications easily.
* Custom dark theme
Android may finally add a dark mode that allows users to custom the time to turn on or turn off automatically. This is a welcome feature for the people who like the dark theme or those want to activate the dark mode only at night.
* Greater privacy control
A "While using the app" is added to Android 11 to let you better control the sensitive information including location, microphone and camera. If you choose this option, apps can access the information only while using and they need to ask for permission again for the next access. This way you will know when the certain app access to the other information on your phone.
* Airplane mode doesn't disable Bluetooth
Many people will find it useful if the Bluetooth connection stays on when you enable Airplane mode. Think about it, you are on a plane following the instructions to turn on Airplane mode, your music and videos will not be disconnected in Android 11.
* Pixel 4 "Face unlock" feature
In the second version of Android 11 Developer Preview, Google fixed the security issue of the "Face unlock" feature in Pixel 4. Now it has added "require eyes to be open" under the requirements for face unlock. With this enabled, you will need to open your eyes to unlock Pixel 4 thus it can prevent other people from using your phone while you are sleeping.
* Redesign wallpaper section
The UI of the wallpaper section in Android 11 is different from the Android 10. The screenshot of your current wallpaper is larger and there are other categories under the wallpaper section. It is likely that you can put a lockscreen clock on display in the future versions.
* Better support for different displays
Foldable phones have gained great popularity among customers. Android is working to provide better support for different displays like the foldable devices. With a hinge angle sensor, Android 11 will allows the app to create adaptive experiences for the foldable devices.
Q3: How to Get Android 11?
With all these interesting new features, you may want to know how to install Android 11. But currently, Android 11 Developer Preview is only available on Google Pixel 4 / 4 XL, Pixel 3a / 3a XL, Pixel 3 / 3 XL, and Pixel 2 / 2 XL.
Note: If you are not a developer, it is not recommended to update to Android 11 now because it might be unstable and is not suitable for daily use.
If you want to install Android 11 Developer Preview to your Pixel device, you need to do it by manual download and flash only. For more details, click here to see how to update to Android 11 manually. And it is necessary to back up the data on your device in case something goes wrong.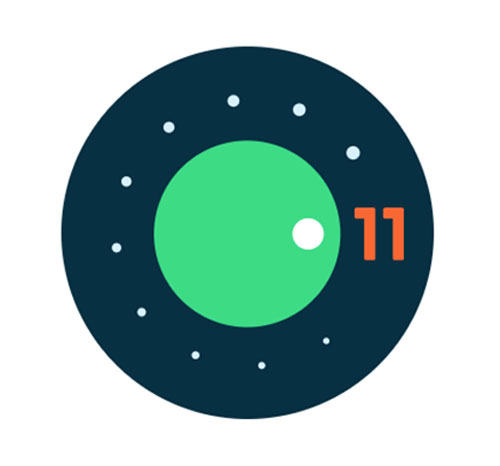 Tips: To make a full and quick back up to computer, you can use Coolmuster Android Assistant, which can help you back up Android phon​e to computer with just one simple click.
Related Articles:
Backup and Restore Android Data with One Click [Top 2 Ways in 2023]
How to Backup Android to Mac? [Top 3 Ways Offered]
Best 3 Methods to Backup Samsung Phone to PC
4 Proven Solutions on Samsung Backup and Restore
How to Backup and Restore All Android Call Log History? [Must Read]