Nowadays, online dating is becoming increasingly popular, thanks to easier access to mobile phones and dating apps. Dating applications like Hinge are now taking over and replacing traditional dating. Furthermore, if you know how to change location on Hinge, you can meet more new people all around the world.
Usually, the Hinge app collects users' information, and location is one of its main focuses, so it will help you find a date according to your info. Now, you can change your location on the app to get more suitable dates.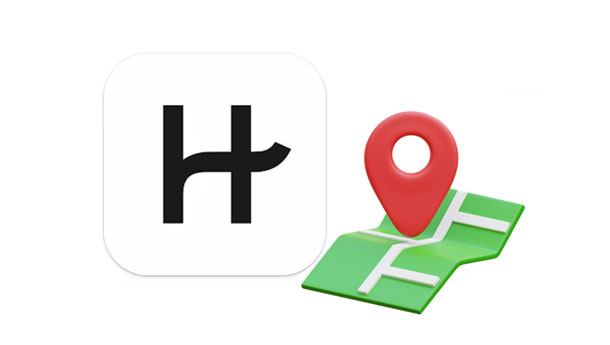 Part 1: Can You Change Location on Hinge?
Yes. you can set Hinge to a different location. The Hinge spots aren't updated automatically since it doesn't use GPS. The only location Hinge uses the one you enter manually but not your device's location. Hinge is a dating app that aims to create long-term connections rather than casual hookups.
Unlike Tinder apps which rely on the GPS location to show matches available in your current location, Hinge doesn't. So, if you're moving to a new location, you should manually change the location on Hinge.
Part 2: Why Change Location on Hinge?
1. To Meet New People
You must know that Hinge won't automatically change your location when you move to a different place. For instance, if you are staying in Chicago and you travel to Paris, Hinge will still show you American matches unless you change your hometown profile manually.
Like other dating apps, Hinge only suggests matches available near you, which is quite frustrating if you've been looking forward to meeting someone as you travel. This is another reason to change location on Hinge so you can meet new people.
2. For Privacy Protection
Hinge collects some of your data like IP address, network data, device ID, and so on. That's why you must change location on Hinge, which will vary your profile frequently. This helps as someone won't easily identify you with your previous contact details.
Part 3: How to Change Location on Hinge?
The main aim of the Hinge app is to allow serious single people to connect and build a relationship. There are several ways to change the Hinge location so you can meet people far away. Read on to learn about them.
Method 1. Change Hinge Location Manually Using Hinge App's Profile Settings
Can you change your location on Hinge for free? Of course, you can. If you have an Android or iPhone, you can still change the Hinge location from your profile settings. Here is how to do it:
Step 1: Open the Hinge application on your phone and sign in with your credentials.
Step 2: Navigate to Settings > Preferences > My neighborhood.
Step 3: Next, set your location and click on the compass icon. Still, you can find your desired location by pinching and zooming in the app.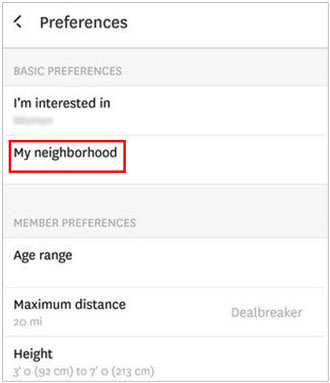 See also: How to Change Work and Home Location on Google Maps
Method 2. Change Hinge Location Manually on Android/iPhone Devices via Settings App
Do you know how to hide the location on Hinge? Actually, you can change your location manually via the phone's settings app to hide your real GPS location.
Step 1: Head to the Settings app, then tap on the pencil button.
Step 2: Choose the Edit option, then look for Vitals.
Step 3: When you get to the Location section, choose your desired location.
Step 4: Then tap the circle button next to the Visible on Profile option to make your location known to others. Once done, save your location.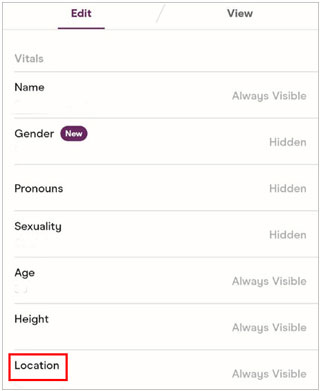 Learn more: Open this guide, and you can change your location on Netflix with simple steps.
Method 3. Change Hinge Location Using Location Changer from Cydia Marketplace
Cydia Marketplace is an unofficial application for iOS phones that allows iOS users to access apps that Apple doesn't approve. But, the only downside with this method is that you have to jailbreak your device before you can use this method to change the Hinge location.
Note that jailbreaking is very risky, and this method is lengthy as well, so if you feel you are capable of changing your Hinge location this way, follow the below steps to change:
Step 1: Download then install the Cydia Impactor on the computer. Plug in your device and choose Trust. Choose your iPhone's models from the pop-up menu on the Cydia Impactor. When done, click Start.
Step 2: Proceed to the official site for Uncover, download it, then drag it to Cydia Impactor's interface. After loading, open the settings app on your iPhone and click General. Proceed to Profiles & Device Management. Lastly, hit the Trust Cydia Impactor's developer option.
Step 3: Hit GO to allow the Impactor to start jailbreaking on your iPhone. Once completed, the device will restart.
Step 4: Go to the Cydia Marketplace application, then download the Location Faker or the location changer you want. Install it and grant permission to fake your locations. Just enter the name of the place you wish to change your location to, then tap on the Add to button.
Read more: You can use different tools to change the GPS location on your Android phone. Let's take a look.
Method 4. Best Way to Change Hinge Location Using GPS Location Changer
Instead of using complicated methods, why not take advantage of this GPS Location Changer software to change the Hinge location? It's a powerful tool that supports lying about location on Hinge for Android and iOS devices quickly. Besides, you can fake your virtual location on a mobile phone to access more social platforms and games.
Furthermore, the software allows you to design your routes and the moving speed for playing AR games. Besides, it's iOS 16 supported, and no jailbreaking of the phone is needed. Also, it supports a wide range of Android devices.
Top features of this location changer:
* Fake GPS location on the Hinge app quickly to any place.
* Easily spoof location on iPhones and Android phones.
* Change your location without jailbreaking or rooting your device.
* Work on the Hinge app and other social platforms like Bumble, Tinder, WhatsApp, etc.
Download this location changer.
Let's move on to changing the Hinge location using it, shall we?
01Download this program on your computer, launch it and tap Get Started.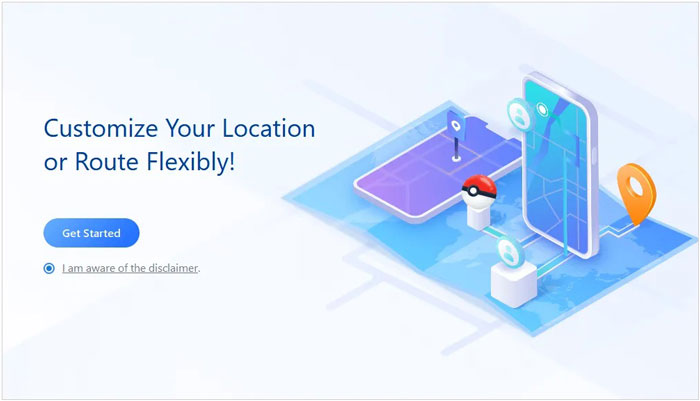 02Use a USB cable to connect your mobile device to the computer. Make your device trust the computer, and choose your device on the interface. Then click OK.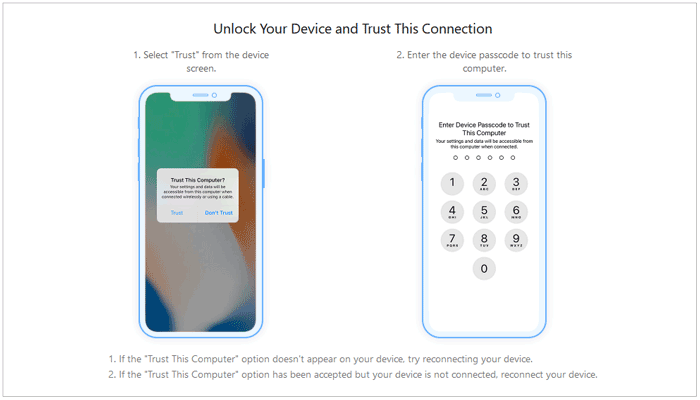 03Choose the 3rd icon for Teleport Mode on the program's main interface. Next, select the location you want to change or enter an address on the search bar at the upper corner.
04After selecting the location, you'll see a pop-up menu on the left part of the interface. Hit Move to change location.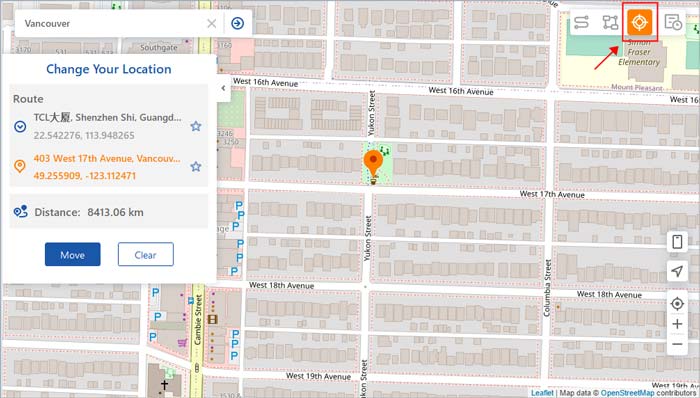 You might need:
Why Is My Location Wrong on My iPhone? (Fixes Included)
How to Change Your Location on Snapchat for iPhone & Android
Part 4: FAQs on Changing Hinge Location
Q1. Can you change your location on Hinge for free?
You can change the Hinge location manually for free. But you'll have to change it each time you log on. The virtual location changer can help you change location on Hinge to anywhere instantly.
Q2. Will I lose my match when I change the Hinge location?
A match doesn't expire on the Hinge app, but you can only lose your matches if you decide to erase the information.
Q3. Does Hinge change your location when you travel?
No, Hinge will not change your location automatically. You can set your location maunally on the app's settings.
Conclusion
Changing location, especially on dating apps like Hinge, is helpful for those who want to connect with people from outside their hometown. Hopefully, you can now change the Hinge location without any problem. The best way to change location will be using the location changer. It will help you change the Hinge location without any effort on Android and iOS devices. You can have your desired location in just seconds.
Related Articles:
Top 10 Pokemon Go Coordinates You Should Know
How to Stop Parents from Tracking Your Phone | Prevent Monitor
How to Change Home Address on iPhone? 5 Ways You Will Need
Top 10 iTools Virtual Location Alternatives for Android and iOS Devices
[2023 Updated] How to Change Location on Tinder without Paying?